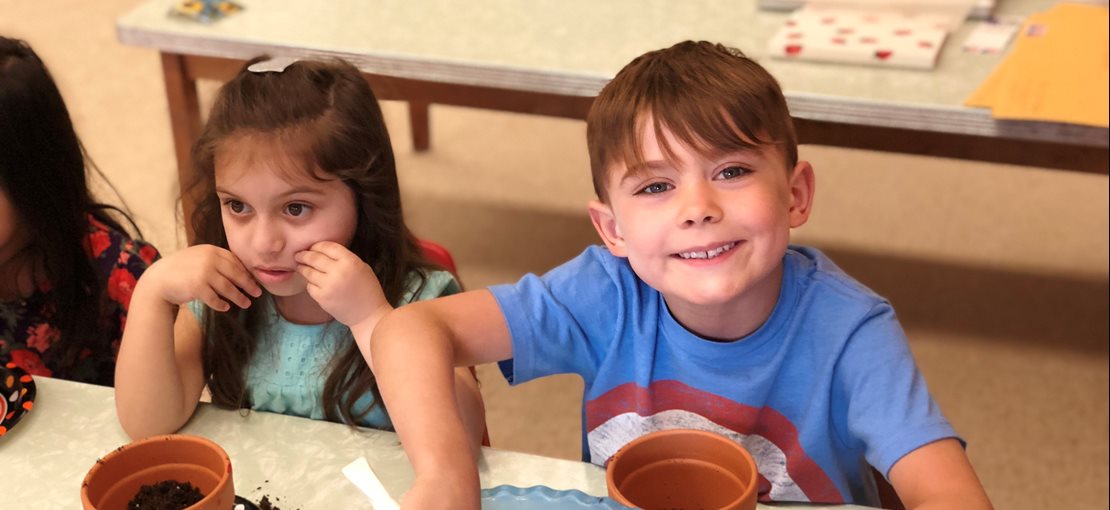 JDK Social Station offering Social Skills Classes, Camps and Private Therapy
Looking to foster your child's social development?
JDK Social Station is a specialized multi-sensory teaching facility that enhances social and living skills of children with social deficits and other related issues. Our program is individualized to help each and every child reach their maximum potential.

JDK Social Station offers a variety of social programs throughout the year. All our programs place emphasis on supporting children to develop self- confidence, play skills, social, and problem-solving techniques. We offer private therapy, weekly social skills classes, spring break camp, a weekly "Kiddie & me" music & movement program, group fitness and sports classes, and July and August summer camps.

Our programs include social skills activities, interactive games, peer play skills, art & music, fine motor play, gross motor play, individualized goals addressed based on teacher observations, parent input, and IEPS/ progress report goals, and weekly reports. Our summer camps also offer group speech sessions, Sensory Taekwondo, Interactive Circus activities, yoga, private speech and Occupational Therapy as well as fun weekly themes all fostering social skills and related issues.

Teachers are highly trained and able to provide individualized feedback to families to educate families on how to work on the goals addressed. Call or email for schedule of programs. Emphasis is placed on supporting our children to develop self-confidence, play skills, social skills, and problem-solving techniques.