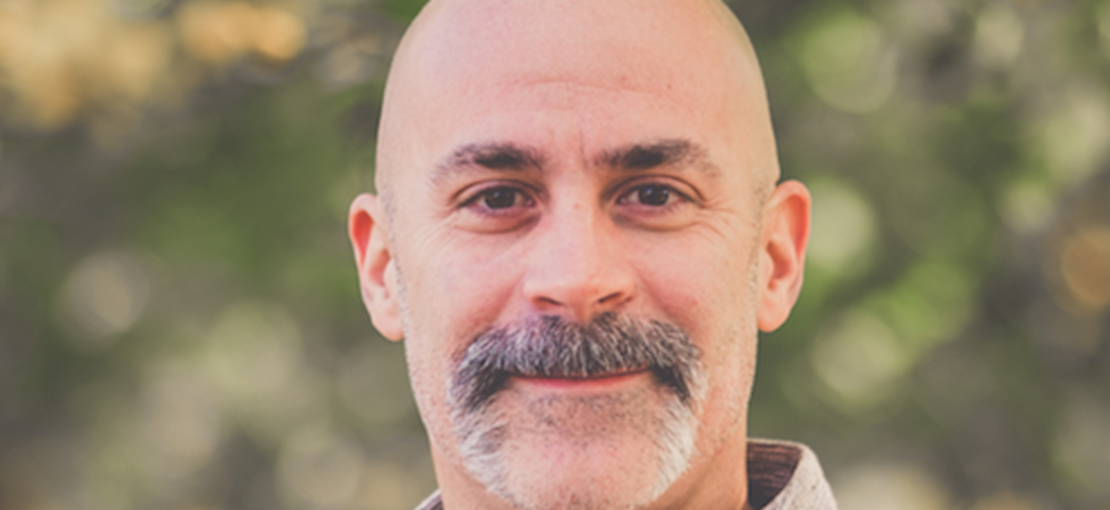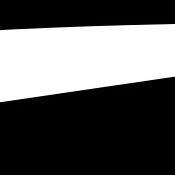 Joe Pinto--Reiki Master and Teacher
As father to a child with special needs, I understand the difficulties and challenges a parent may face when seeking and administering therapies for their children (as well themselves!). A doctor or counselor's visit can become a stressful experience. With my unique approach to channeling reiki, this is one worry I can free from both you and your child.
If you are unfamiliar with reiki, it is a form of energy healing. When it is channeled by a practitioner, reiki can promote healing for an individual on a physical, emotional, mental and spiritual level. Reiki is used as a holistic compliment to traditional medicine and should never be viewed as a cure for any illness or disease. Reiki is great for stress and anxiety reduction, healing physical ailments, healing emotional traumas as well balancing the body's entire energetic system.
As a reiki master/teacher and intuitive empath, I offer several ways to receive reiki: in-person sessions from the comfort of a physical therapy facility, 'distance' sessions which are conducted via phone video or phone audio from the comfort of your own home (no matter where you might live!), and 'absentee' sessions where the recipient does not need to be present at all. And yes mom and dad, you are welcome to sit in during sessions with your kids!
I adapt healing sessions to fit all needs. I believe you and your children will find my approach to be quite unique, comforting, gentle and yet straightforward. I would be more than happy to answer any questions you may have so please call or email me for more information!
Sessions for children and adults. In-Person and Vrtual Sessions available. Single and Routine options.