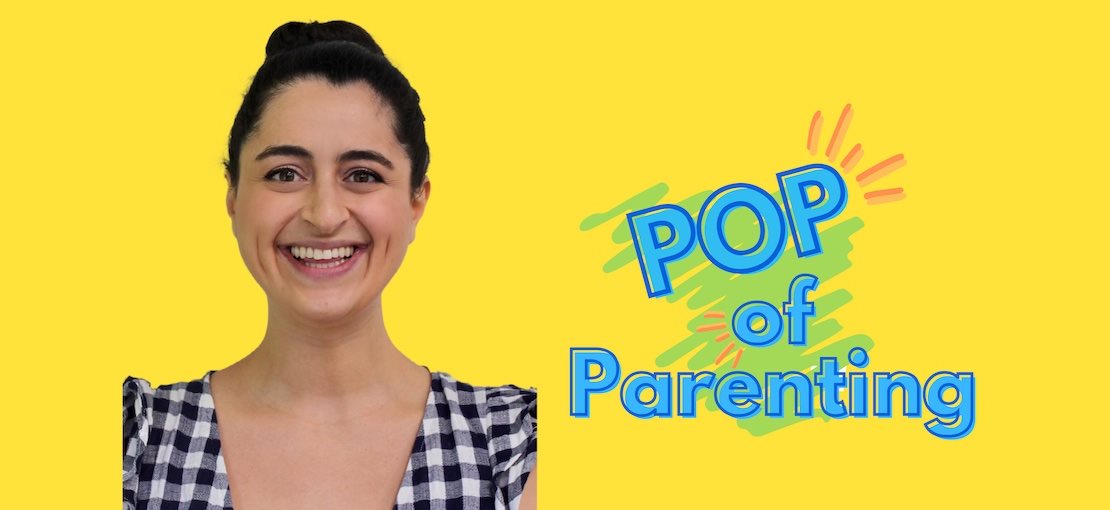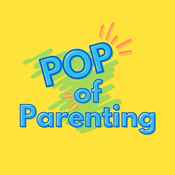 Pop of Parenting Helps You Deal
Sometimes getting a different perspective on a situation can totally change the way you handle it and how your kids react. In providing that lens, Pop of Parenting hopes to help you see motivations and patterns of behavior emerge rather than kids who "never listen" and "always break the rules", helping you make small changes in the way you parent that, over time, make big changes in your family's happiness.
With a background in behavior analysis, Pop of Parenting brings an objective perspective to difficult situations that may be occurring with your child at home, school, or with family and friends. During the sessions, we will ask you some questions to try and get a better picture of what is going on and how the situation has developed over time. Then, we can create a plan of action by discussing strategies and techniques you can try and implement. After we finish, I may ask you to jot down what happens when you use these strategies or send you follow up resources. This information will inform our next steps and help tailor interventions to your family's specific needs.