House of Dezign Fashion Summer Camp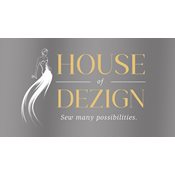 Summer Fashion Camp for Kids and Teens
We combine individualized and class instruction to ensure students get the attention they need to make successful fashion designs.
Our 5-day fashion camp offers children ages 6 to 17 years individualized and class instruction in basic design and sewing skills, including:
Creating an evolving fashion mood board
Creating their own fashion designs
Working with different textiles to create wearable garments and accessories
Using a sewing machine and stitching fabrics by hand
Appreciating the rich history and value of fashion
House of Dezign has carefully curated lessons to ensure each student succeeds!
Ages: 6 - 17 years
Camp Type: Day Camp, Fashion Camp
Camp Fairs Attending: Grand Summit Hotel (1/23/22) and Livingston Mall (2/12/22)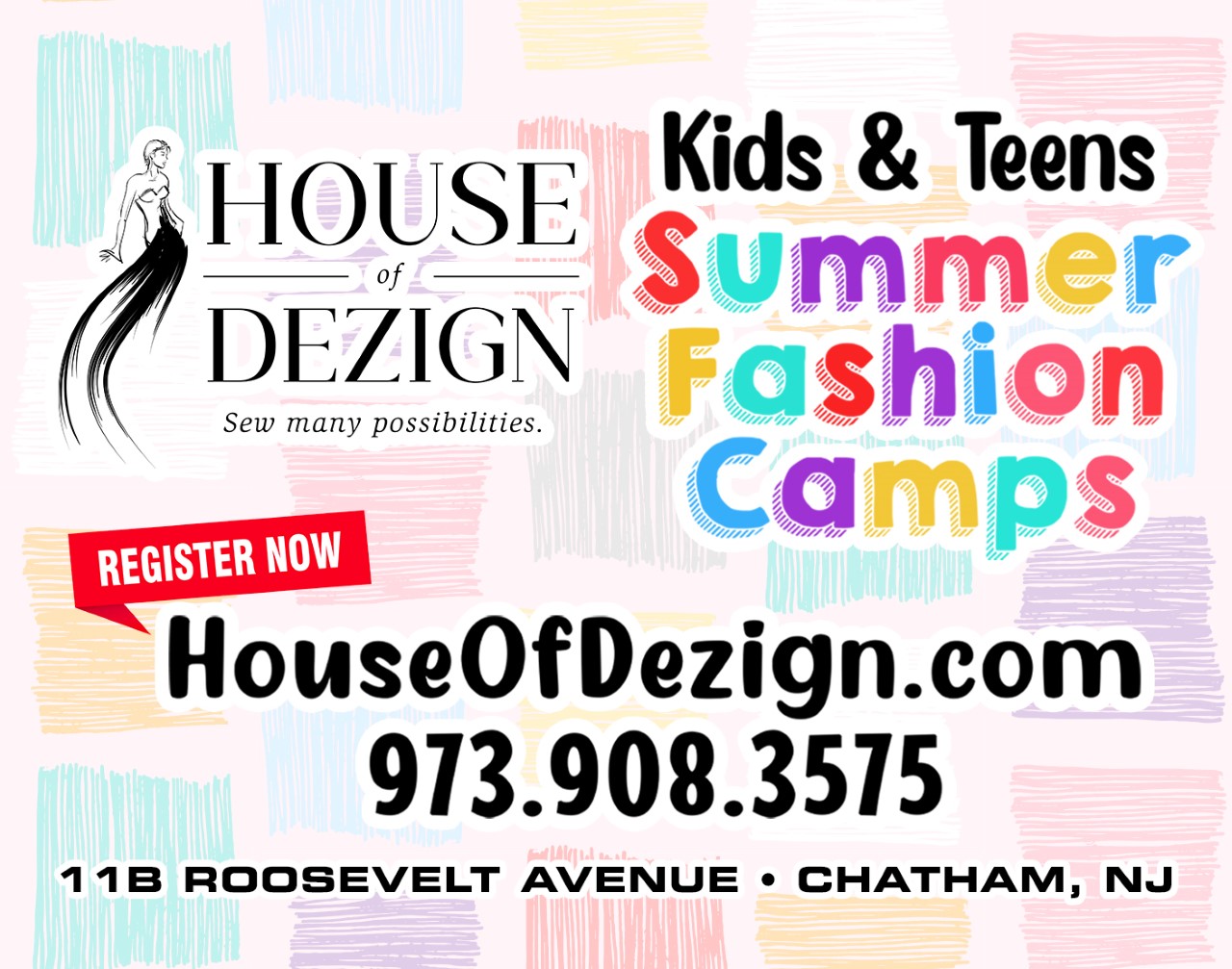 .