The London Learning Center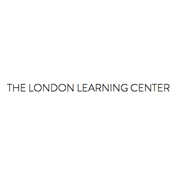 Your Path to Success
At the London Learning Center, they put students and families first. They have customized learning techniques and teaching methods that help students excel and grow. Both virtual online learning and homeschooling is offered to help keep students on pace, catch up and to provide enrichment. They work with students at all levels to provide a personalized program.
Individualized tutoring for grades K-12.
Covering reading fluency & comprehension, math, study strategies, executive functioning skills, organization and test prep. Remediation and enrichment in all subjects.