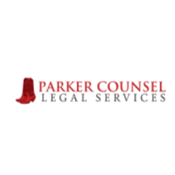 A Boutique Law Firm for Special Needs Families
If you worry about what will happen to your special needs child when you are gone, they can help.
Their expertise is in Special Needs Planning, Estate Planning, Special Needs Trusts, Wills, Power of Attorney, Guardianship and more. They guide you through 4 key areas so that your loved one will have a safe, secure future, even after the parents are gone.
Key One: Build a Community of Caregivers
Key two: Provide Financial Supports
Key Three: Create Transition Tools
Key Four: Complete Legal Documents that will ensure your plan works the way you intend