Northlandz Miniature Wonderland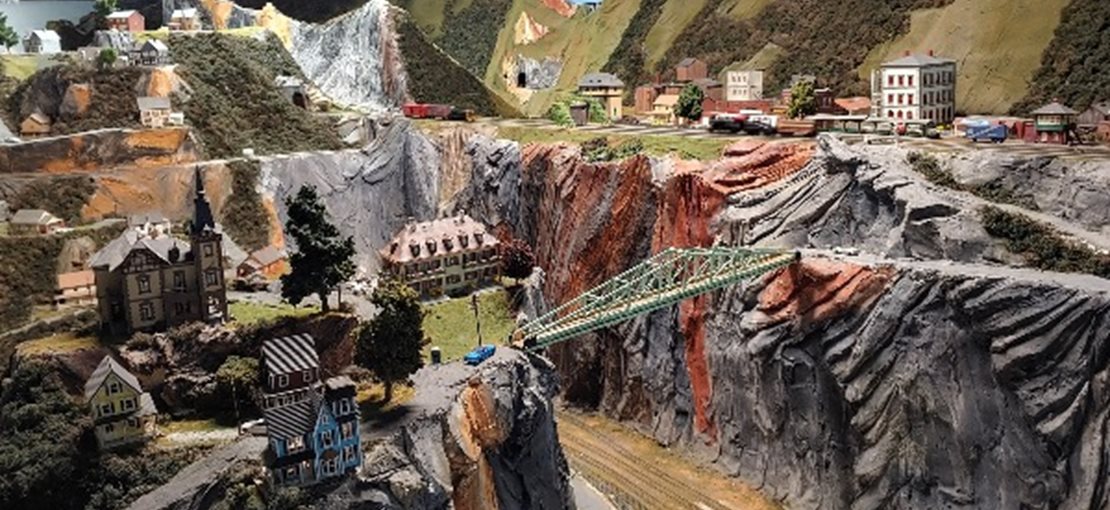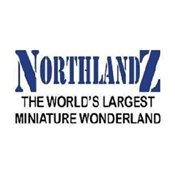 Northlandz, an indoor miniature wonderland of trains, dolls and more!
Northlandz is a unique hidden attraction located in Flemington, NJ. If your child loves trains, this unique train attraction offers excitement and endless surprises for enthusiasts and non-enthusiasts alike, and appropriate for all ages. The 16-acre world-class attraction is a museum of art, music, and doll displays too.
Walk through a self guided tour and be mesmerized by tracks and tracks and replicas of cities, buildings and miniature scenery as you follow the trains chugging through tunnels and up and down valleys.

Explore a 94-room Doll mansion, La Peep Doll House, as well as a 2,000 pipe theatre pipe organ, and fine art galleries throughout.

Play in the largest play land for kids (and those young at heart!).

Enjoy a stage, piano, organs, ping pong and table games, large legos and toy horses you can actually ride on, as well as small electric cars.
Take a train ride too! There is an 1890's replica narrow gauge steam FULL-SIZE TRAIN that runs on a real track and is pulled by a replica steam engine.