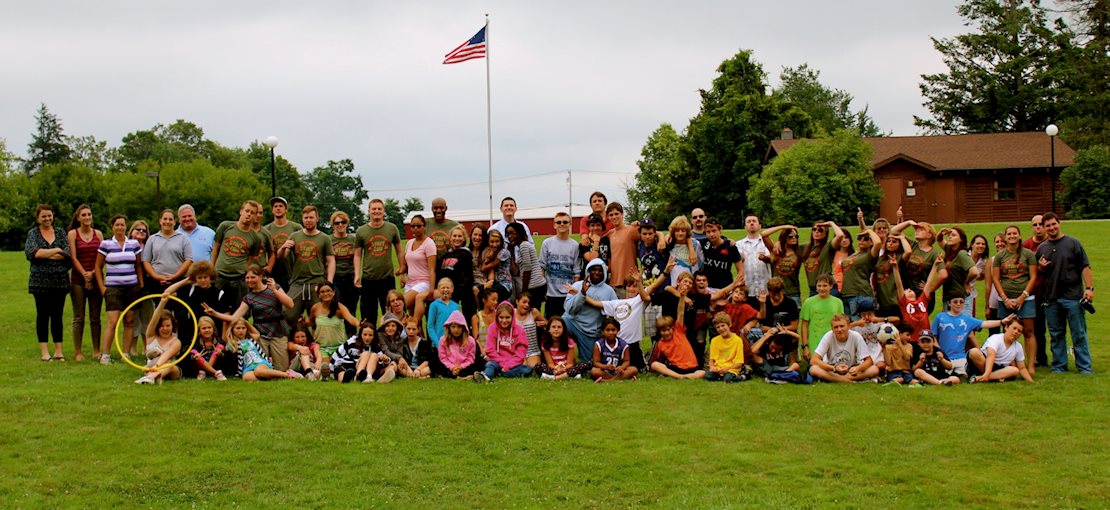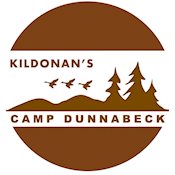 Kildonan's Camp Dunnabeck is an in-person academic summer camp for boys and girls ages 8 to 16 with dyslexia and language-based learning differences. They accept students of average to above-average intelligence.
Six weeks July 5 - August 14, 2021, held on the campus of The Marvelwood School in Kent, Connecticut.
The Camp Dunnabeck program balances dedicated language remediation with outstanding recreational activities. They pair every camper with an Orton-Gillingham tutor for a one-to-one, one hour Language Training session every day. Each camper completes tutoring-based assignments in study hall, the length of which varies based on the age of the camper.
When they're not studying, campers can choose from a wide array of fun activities and weekend excursions that tap into the natural resources of the campus and the region. Campers engage in arts, theater, athletics, music and more!