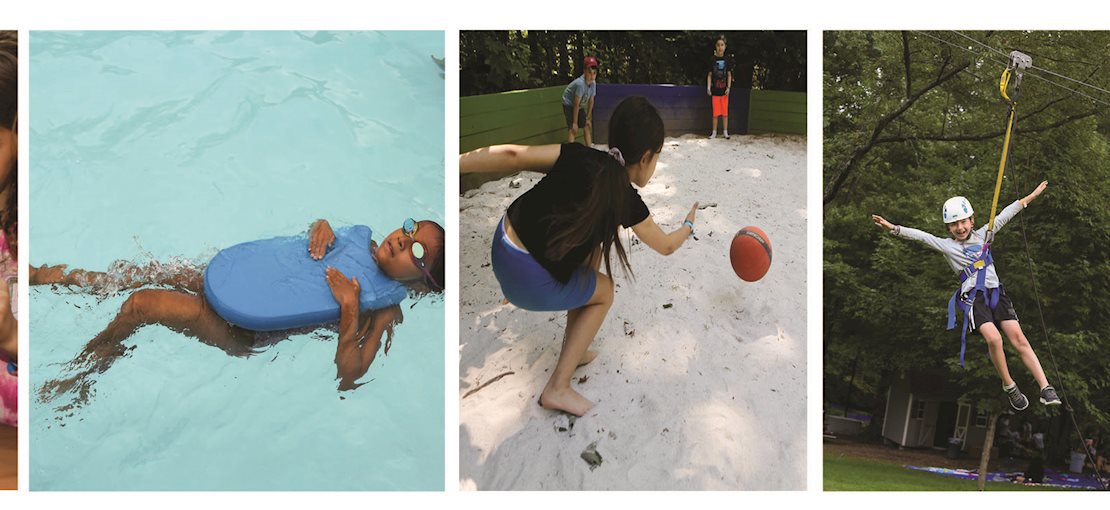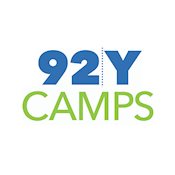 With over 60 years of experience, 92Y Camps brings the very best of 92nd Street Y's renowned programs and faculty to the great outdoors. Campers experience a blend of athletic, artistic and educational activities at their 50 acre campgrounds in Rockland County. The campgrounds are located 20 minutes outside of New York City, with pickups throughout Manhattan and Riverdale.
92Y Camps wants al campers to feel safe and secure, both emotionally and physically, so they can develop and grow. That means giving them the chance to take safe risks, learn through trial and error and build creativity and develop resilience - all in an atmosphere of warmth and fun.
Full summer session runs Monday June 28, 2021 – Friday August 20, 2021 (camp is closed July 5th). You can sign up for the full summer, 2 weeks, or anything in between. The pricing varies depending on how many weeks you choose. All of their different session packages and rates are listed on the Dates & Rates page. Tuition includes round-trip bus transportation, snack, t-shirt, and towel service.
There are bus locations throughout the city as the campgrounds are in Rockland County, just north of the city. All bus sites open for drop-off at 8:00 am and you will have until 5:45 pm for pick-up.