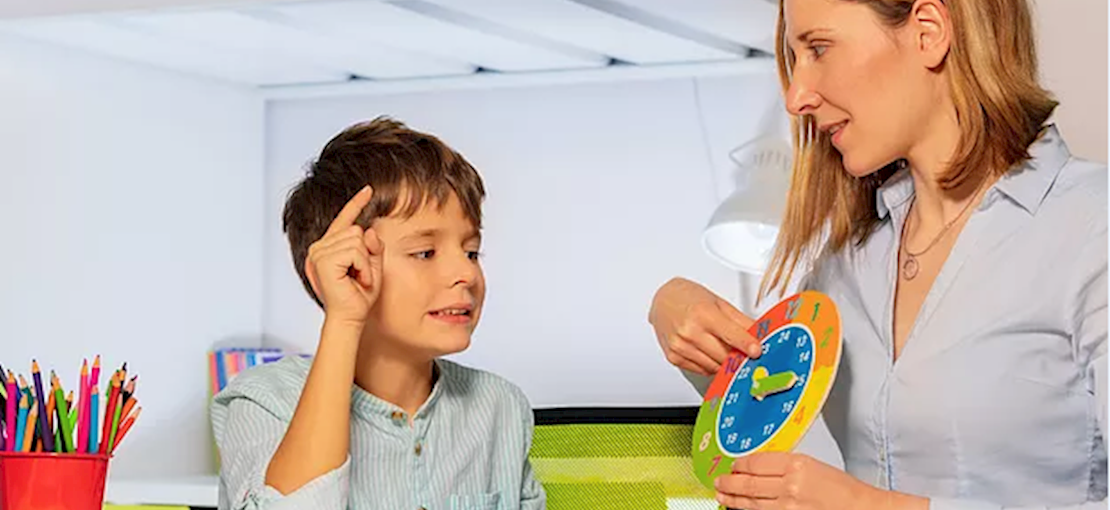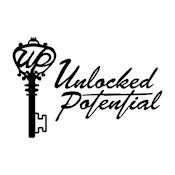 Unlocked Potential provides quality community-based services for children and families affected by general mental health and/or developmental delays. In working with children and families, they utilize an individualized, strengths-based, and holistically informed approach. Services offered include:
Applied Behavioral Analysis (ABA)
Clinical Services
Respite Services
Family Support Services
All staff providing in person services follow PPE protocols including conducting safety screenings, and using an agency provided face mask and hand sanitizer.
About: Unlocked Potential was founded by a young, enthusiastic, and dedicated social worker named Kim Keyes in the early months of 2014. As a Licensed Clinical Social Worker, Kim was passionate about working with children and families throughout the state of NJ through direct clinical practice as well as through advocacy and development of quality programming, policies, and legislation. By 2015, Kim led Unlocked Potential to become a provider within the Children's System of Care with a team of staff specializing in meeting the needs of children and families, particularly those affected by intellectual and developmental delays.