Harlem School of the Arts Virtual Camp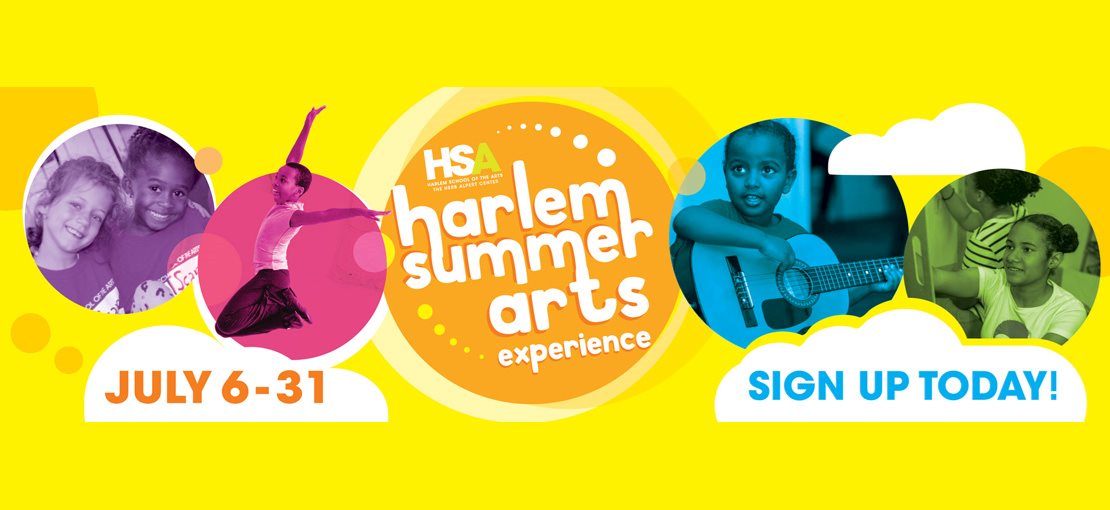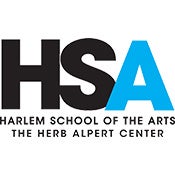 Bring Harlem home with the Harlem Summer Arts Experience! Harlem School of the Arts offers a four-week Virtual Camp that transports young artists to the Harlem Renaissance!
In celebration of the era's 100th anniversary, children (ages 5-16 ) are invited to sing, dance, act and design while immersing themselves in the creative history of the most influential movement in African American history!
From Katherine Dunham to Langston Hughes, to Ella Fitzgerald to Jacob Lawrence, children will explore the culture and stories of the 20th centuries leading dancers, singers, actors and visual artists. Through cross-disciplinary artistic and cultural instruction, Harlem Summer Arts Experience bridges the gap between the 1920s and today to inspire young leaders of tomorrow.