French Woods Festival of the Performing Arts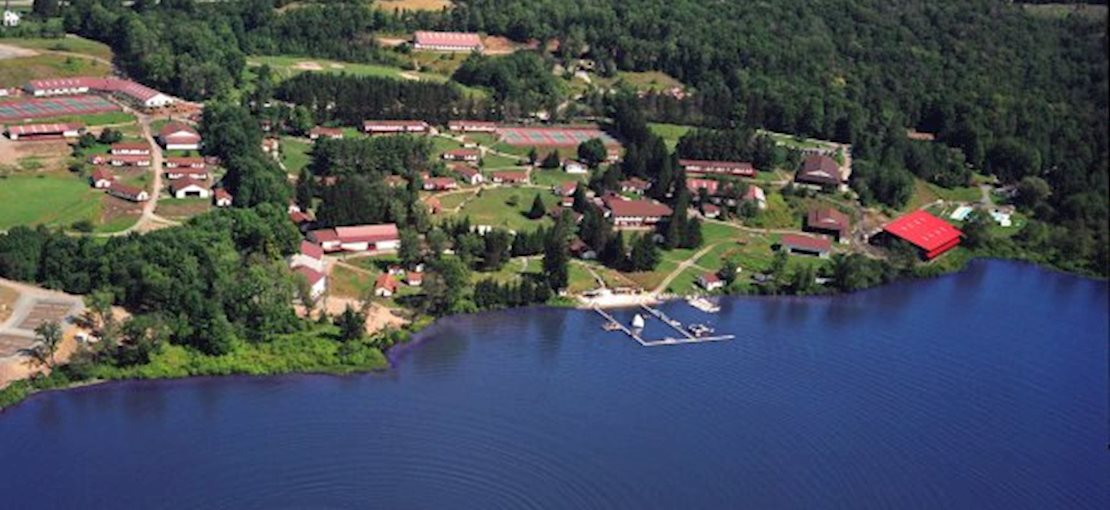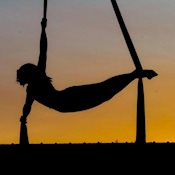 French Woods is a co-ed sleepaway performing arts summer camp for children aged 7 to 17.
Internationally recognized as a premiere program in the performing arts, we feature options in music, art, theater, dance, circus, magic and horseback. Campers are able to focus on one particular area, or choose to select a variety of activities. We celebrate diversity and provide a safe environment for children to try new things. In addition to our core activities, all the programs of a traditional summer camp and more are included in our offerings. Younger campers have additional guidance and supervision, while older campers can participate in community service and legacy projects in addition to college prep courses. We are located on over 1000 acres of hills, fields and woods bordering a private lake in the town of Hancock, New York in the Catskill Mountains.
We offer 4, 3-week sessions and one 1-week session starting early in June 2021 and running through August 2021, you can come to French Woods for any combination of sessions for 1, 3, 6, 9, 12 or 13 weeks. Combined sessions are significantly discounted.