Westfield Pediatric Dental Group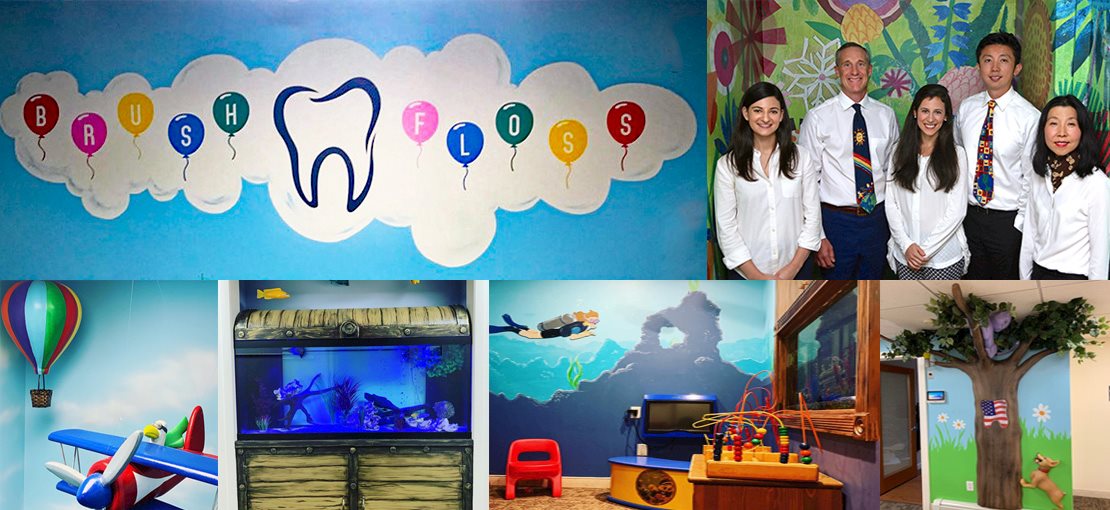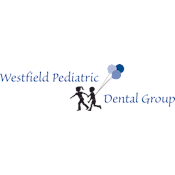 WESTFIELD PEDIATRIC DENTAL GROUP: Serving children with Special Needs (of all ages)
Westfield Pediatric Dental Group is where experienced dentists go the extra mile to ensure their young patients have a positive experience at the dentist, starting with the very first visit.
The practice was opened more than 50 years ago, making it the most established pediatric dental practice in the area. Dr. Timothy McCabe, Dr. Julie Jong, Dr. Kelly Walk, Dr. John Chang, specialize in the dental needs of infants, children, adolescents and children with special needs. The compassionate staff is committed to providing outstanding dental care and excellent customer service. The practice focuses on healthy dental habits that will last a lifetime.
We offer:
-The opportunity for children to visit the office prior to any treatment so that they can adapt to the dental environment.
-N20 or laughing gas for our special needs kids.
-General anesthesia and sedation for selected children in the office. (ASA 1 and 2)
-Hospital Dentistry at Overlook Hospital. (ASA 3 and up)
-Weighted blankets to make children feel secure
-TV's at each dental chair to entertain the children
-Easy access to the building
-Emergency care after hours and on weekends. (Instead of going to emergency room)
-Doctors who are Board Certified and have specialty training in treating Special Needs Children and attend continuing education classes.