Dr. Vincent D'Amico - Clinical Psychologist for Children & Teens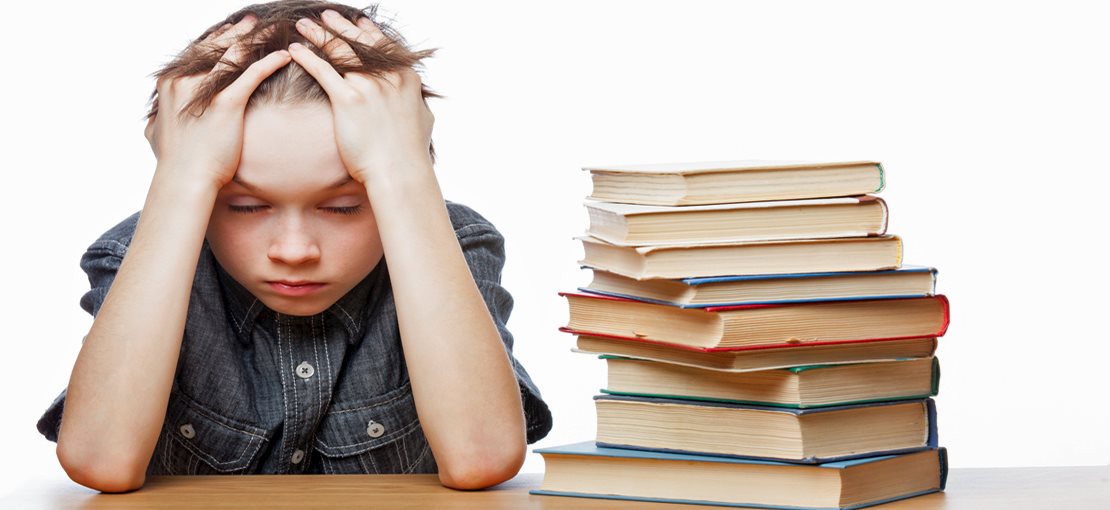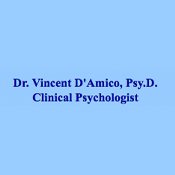 Is your Child or Teen Struggling Academically, Emotionally or Socially?
ADD / ADHD Diagnostic and Treatment Center
Dr. Vincent D'Amico is a clinical Psychologist who treats children and teens with attention deficit disorder (ADD), attention deficit hyperactive disorder (ADHD), disabilities, anxiety, depression, learning disorders, obsessive-compulsive behavior (OCD), defiant behavior, emotional and social issues. Dr. D'Amico counsels and helps your child build positive attitudes in order to help improve his/her academic performance, self-esteem, and self-confidence.
Dr. Vinny D'Amico has over 20 years of experience working therapeutically with children and teens, implementing interventions, such as supportive counseling, neurofeedback, behavior enhancement, anger management, social skills, and nutrition.
We are located near the Palisades Center Mall, serving the greater Rockand County NY, Bergen County NJ areas, Northern New Jersey and beyond.
Dr. Vincent D'Amico "Health Living" Components Helps Your Child Succeed

The basic components of "healthy living" involve balance in the following four areas: work, play, nutrition, and sleep. When these four elements are in balance, the person is less likely to experience unhealthy stress and more likely to experience fulfillment and success. This principle is applied in the treatment of ADD/ADHD and other mental health disorders.
Background Dr. Vincent D'Amico
Dr. Vincent D'Amico is a licensed New York and New Jersey State Clinical Psychologist. Dr. A'mico has a doctorate in clinical psychology (Psy.D.), is a Doctor of Integrative Medicine and a Certified Nutritional Consultant.
Holistic Mental Health Services at Family Stress Reduction Institute
When family life is balanced, harmony will follow. Family management, fun activities that promote communication, and relaxation training help to reduce stress. Our institute provides holistic mental health care services to children, adolescents, teens, and adults.
The Discovery Summer Program for Children & Teens

This fun summer program is for special needs children who are mislabeled "Learning Disabled," "Attention Deficit Hyperactivity Disorder (ADHD)," "Asperger Syndrome," and "Oppositional Defiant Disorder." Developed to promote self-awareness in order to address children, teens, and adolescents spiritual, emotional, intellectual, nutritional, and social development. The Program is both individual and group oriented. Students are encouraged to communicate with one other to learn and understand each other.