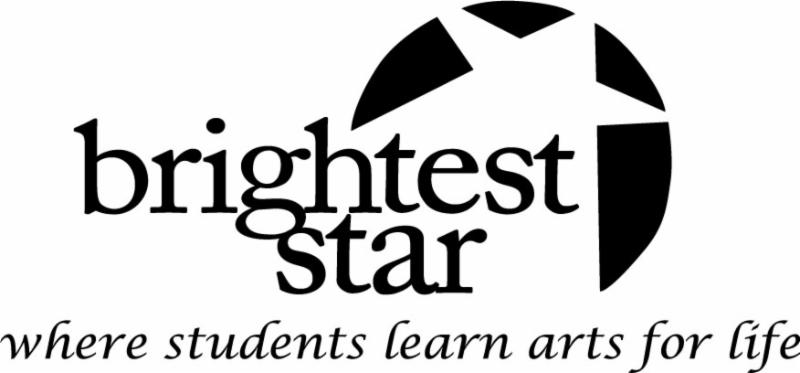 Click below to see our school
Read on for our great summer camp programs!
Summer Musical Theatre
Entering grades 6-12
Monday-Friday 9am-3pm
June 30th-July 25th ($985) First deposit is due on April 15th ($500) - Final payment due May 29th.

Brightest Star Summer Musical Theatre is a four-week "triple threat" program designed to fully educate teens in the musical theatre genre. Students are admitted by audition only and will receive daily classes in voice, acting, and dance, as well as lessons in technical theatre, character development, costuming, and story writing. Each student performs in a cabaret and the final Broadway-title production for a public audience. This expanded version of the former three-week program is the only session offered this summer. Attendance is expected during all four weeks, as there will be several shows throughout the four-week period.

New participants must call for an audition appointment to be held on:
Saturday April 12th

Call 973-829-1973 to register for an audition and receive instructions for preparation. Payment is made after acceptance. First accepted and registered, first served. Limited enrollment.

Young Performers' Workshop
(Formerly Summer Musical Theatre Intensive)
Entering grades 4-8 ($395) Monday-Friday 9am-3pm
Aug. 4th- 8th
No audition required
This one-week intensive program will give students the opportunity to strengthen their skills in singing, dancing, and acting, while preparing for a culminating performance.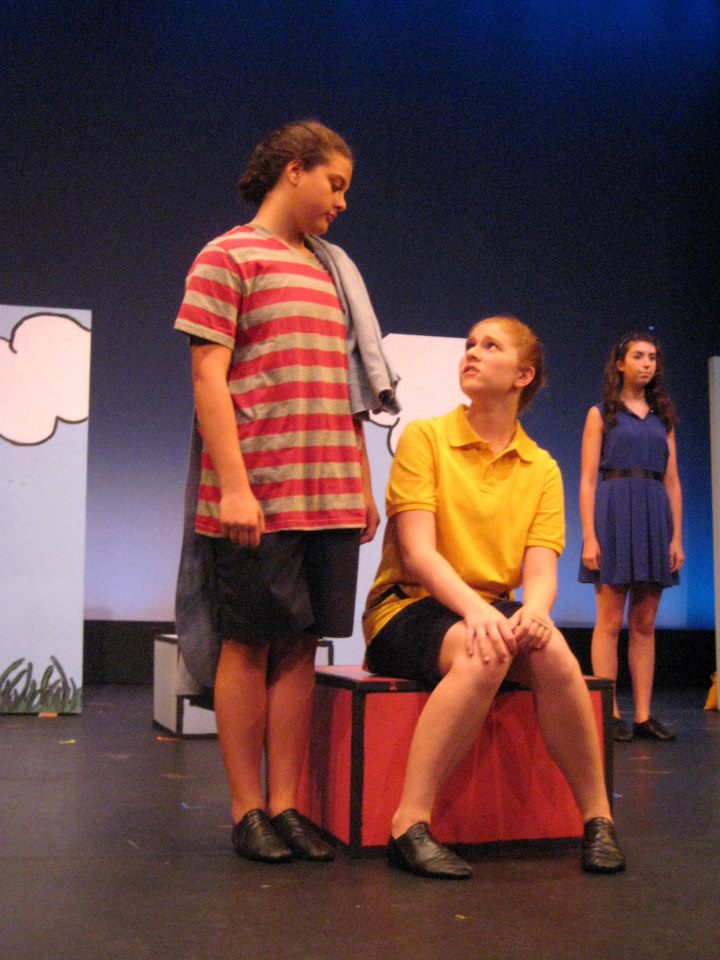 Introduction to Musical Theatre
(Formerly Late Summer Short Course)
Entering K-3 ($395) Monday-Friday 9am-12pm
Aug. 4th-8th
No audition required


This is a half-day version of the Young Performers' Workshop. Each student will perform on the final day.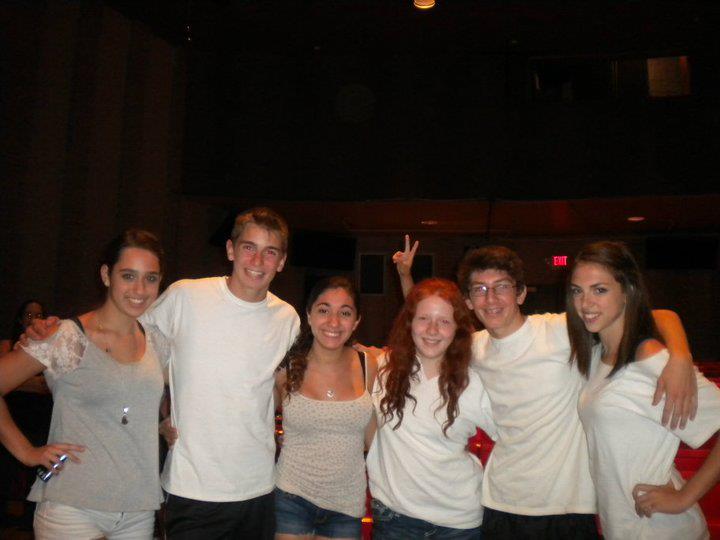 Sleep-Away Performing Arts Camp
Entering grades 6-12 ($695)
Sunday July 27th 3pm - Friday Aug. 1st public performance time TBA
Overnight - No audition required


Our exciting new addition! Spend Sunday through Friday overnight while learning skills in singing, acting, and dancing, and preparing a Broadway-title production. Each participant receives private voice lessons and is featured in our show. Students room in quads, very well-supervised by certified staff, night and day. The program director is on site at all times and medical staff is on standby. Meals, meetings and rehearsals are held in private rooms with several adults in attendance at all times. Hotel security at La Quinta Inn Somerset is present 24/7. The camp is conveniently located directly off Route 287.
973-829-1973



16 Ridgedale Avenue, Cedar Knolls, NJ (973) 829-1973

Voice & Piano

21 Cutler Street, Morristown, NJ

(The Red Oaks School) Theater and Dance

Summer Classes

Newark-Pompton Turnpike, Pompton Plains, NJ

Bickford Theatre, 6 Normandy Heights Rd, Morristown, NJ
Summer Musical Theatre