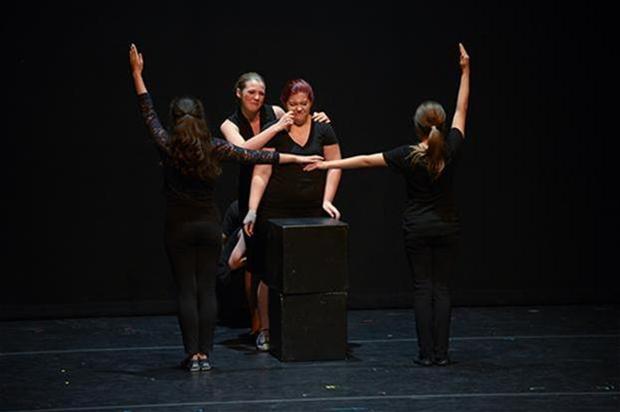 NJPAC is Offering a Improvisation Class/Summer Programs for Teens Diagnosed with Aspergers' Syndrome and/or Autism
The Second City and NJPAC are also proud to present From the Inside Out. This groundbreaking program offers a class in improvisation for teens diagnosed with Aspergers' Syndrome and/or Autism. Classes will focus on ensemble and team building that will help with the exploration of different relationships and social cues. Improvisational games used in this class will teach the students skills such as accessing emotions and storytelling. This will be done in a safe and fun environment where the students can explore and challenge themselves. Improvisation is a great tool to use to break through several barriers which stand in the way of creativity and socialization.
Ages: 15-18
Program Dates: August 11 – August 15, 2014 (one week)
Time: 9:30 AM to 3:30 PM
Tuition: $750.00
Application Fee: $25.00
Application Deadline: May 15, 2014
Contact: artseducation@njpac.org or (973) 353-7058
TO APPLY. Candidates must complete the application form and pay the application fee by the May 1, 2014 deadline.
Weblink: http://bit.ly/1kwgPQ7