Square One Kids Academy - a full-service, state licensed, child care and education facility
Square One Kids Academy is a full-service, state licensed, child care and education facility for children from 6 weeks to 6 years of age offering year round programs including a fun Summer Camp! We strive to be the first solid foundation for your child's physical, cognitive, emotional, and social development.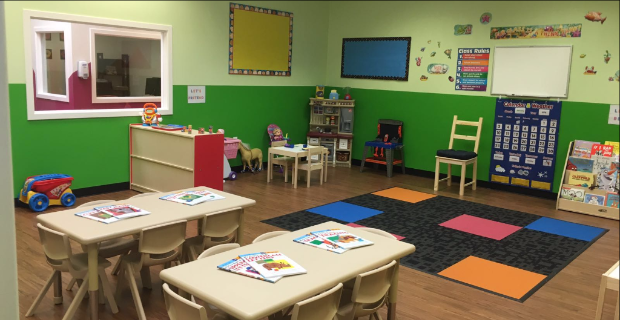 Our experienced teachers, along with our innovative learning systems and a custom designed facility, allows us to offer a safe and a stimulating environment to encourage children's desire to be life-long learners.
Our entire staff is CPR and first aid trained. We have certified teachers who aim to provide your child a foundation of positive early childhood experiences, which will prepare them for the challenges of formal schooling and the world beyond.
It is our belief that educational learning takes place through a partnership between families and our center, combined with fun and creative methods of introducing children to new skills. Our state of the art center includes six large and bright classrooms, enrichment and art room, on-site library and tech room, indoor and outdoor play areas, and a common dining area for lunch.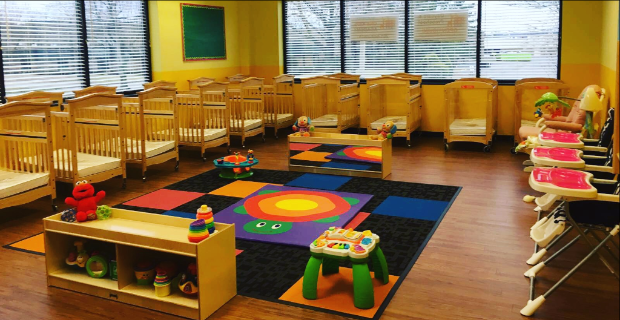 Our curriculum is created to focus on achieving developmental milestones while we aim to equip our children with specific skills like love of learning, communication, emotional intelligence, self-efficacy, and independence. We focus on introducing basic reading and classroom structure much earlier than most childhood centers in our area. We do this while keeping in mind that developmentally appropriate teaching scaffolds successful achievement of this goal for each individual child.
We invite you to come tour our brand new center in Oakland, NJ. Call us for additional information about our year round and summer programs or visit our website at www.SquareOneKidsAcademy.com.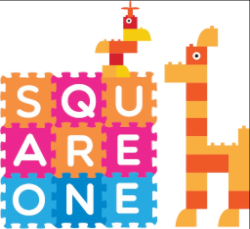 Square One Kids Academy
112 Bauer Drive
Oakland, NJ 07436
201-644-7575 / Info@SquareOneKidsAcademy.com
www.SquareOneKidsAcademy.com