Is Your Family Ready for a Safer Summer 2022?
May is National Water Safety Awareness Month and the swim and water safety experts at Goldfish Swim School are sharing practical safety tips for families.

As we head into pool and beach season, this is the perfect time for all parents and caregivers to review essential swim and water safety basics and important statistics. Did you know...
• Drowning is the number one cause of injury-related death for children ages 1 - 4
• Drowning kills nearly 1,000 children every year
• Formal swimming lessons reduce the likelihood of childhood drowning by 88%

According to Total Aquatics Programming data, the summer months (May-August) account for 2/3 of annual childhood drowning incidents.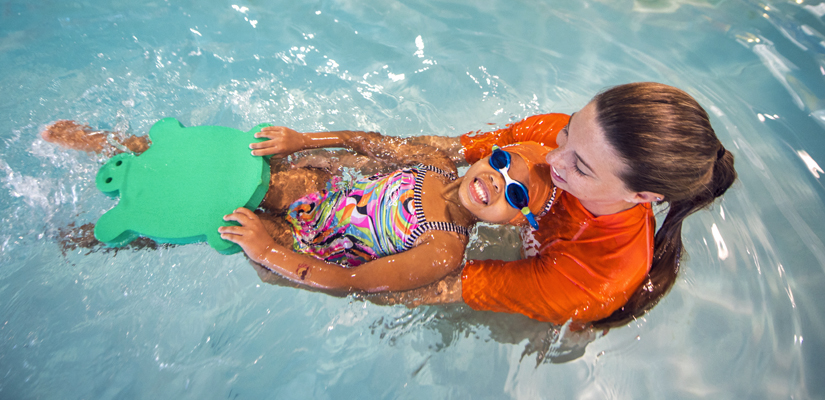 Here are some essential water safety tips from the swim and water safety experts at Goldfish Swim School:
• Enroll in swim lessons + practice basic moves before the pool
• Swap out floaties & puddle jumpers for US coastguard-approved lifejackets
• Seek out bright colored swimwear & properly fitted goggles
• Review rules together as a family before letting your kids loose
• Designate an adult "Water Guardian" and be sure to change guardians every 30 minutes so he/she is alert and refreshed.

Goldfish Swim School has New Jersey locations in Closter, Denville, Livingston, Manalapan, Middletown, Springfield and Wyckoff.
Visit the website for more information: www.goldfishswimschool.com