We are so excited to share our big news

For over 10 years you have known us as your Disney Destination Specialist. In addition, we are excited to expand our portfolio to now be the US's only Ziva Specialist! Hyatt, a well loved US company has created...Ziva, an incredible brand of family all inclusive resorts. In the past, Instant Impressions has not partnered with any other vacation provider as we will only work with those who deliver our clients top notch service and incredible experiences. Ziva's "from the heart" service is like nothing you have experienced before beach chairs wish you were here ziva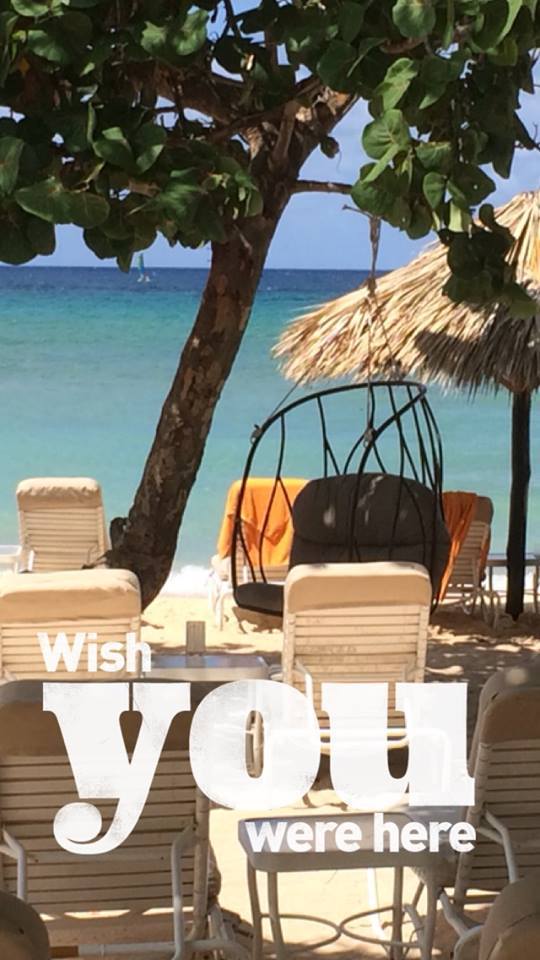 With resorts in Cancun, Jamaica and Los Cabos, there are three amazing opportunities for a relaxing family vacation (and we can't wait to introduce the other destinations on the horizon!)
Resorts include:
Family friendly activities and KidZ Club
Beach and pool butlers
World Class Spa
Unique daily and nightly activities
Luxurious suites featuring the latest amenities, many with ocean view
Fine dining and gourmet buffet restaurants as well as 24-hour room service
Top-notch entertainment featuring live music and performances
Unlimited alcoholic cocktails, beer, wine, soft drinks and snacks at lounges and bar
Nonmotorized water sports
Fitness Center, tennis, basketball and beach volleyball courts.
Basic Wi-Fi Internet Access▪ All resort taxes and gratuities
To deliver the high level of concierge service you are accustomed to from our agents, we have participated in extensive training with many days on site at the resort and online. We are certified Master Hyatt Specialists.
As a special thank you for being our guests, you will receive such great extras as exclusive airport lounge access, courtesy transfers and more!
Click here to learn more about Ziva and receive a no obligation quote!
Join our group on facebook to see great resort photos and ask any questions!
Wishing you incredible vacation memories,
Instant Impressions Travel Services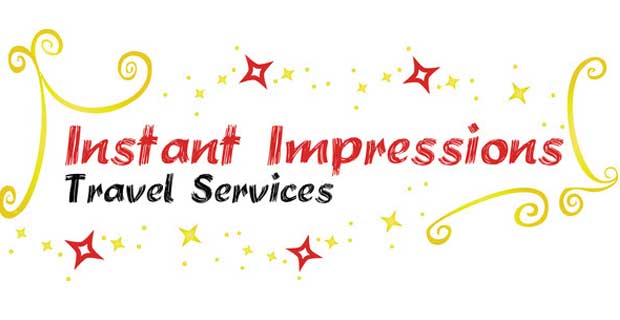 973-223-1190
www.familydestinationspecialist.com