DIGITAL AD SPECIFICATIONS
1. INTERNET ADVERTISING SPECIFICATIONS
WEB AD: Leaderboard (Desktop)
728px wide by 90px high. Rotates throughout website pages and in between articles.

---
WEB AD: Mobile Leaderboard
320px wide by 100px high. Rotates throughout mobile.

---
WEB AD: Big Box (Desktop and Mobile)
300px wide by 250px high. Rotating throughout web pages and between articles.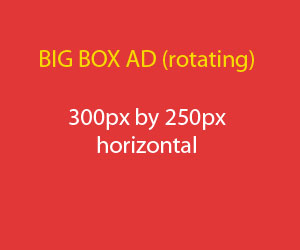 ---
Directory and Article Image Specs
Logo 175px wide by 175px high.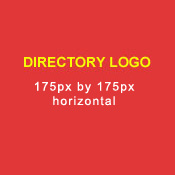 Main Pages - Image Slider is the largest image located at the top of main pages. Comes with photo, text and link - 1110px wide by 510px high.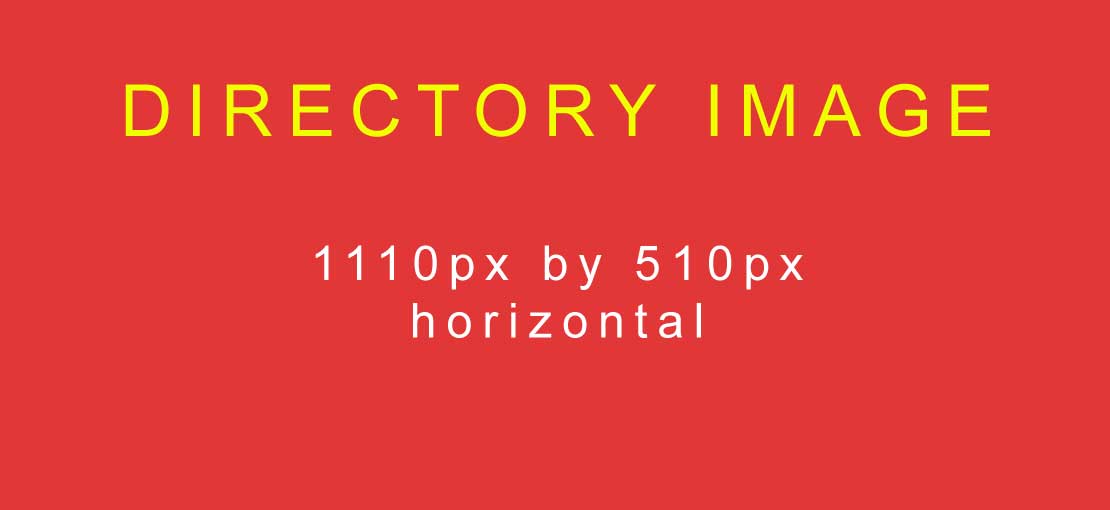 ---
Article
Featured Image - 1110px wide by 510px high (same as above)
OR the image can be: 6"w x 4"h (same as camera image) 600px wide by 400px height (horizontal)
---
2. EMAIL MARKETING SPECIFICATIONS
a. NJ Kids Dedicated Eblast: Please send at least one week prior to scheduled eblast
SUBJECT LINE:
LOGO - jpg/pdf
INTRO & BODY TEXT - a short introduction with 2-3 paragraphs
PHOTO(s) - in JPG files (recommended horizontal)

or AD IMAGE: - jpg file: 600 px width x 400 px height (recommended width), with a max resolution of 300 pixel/inches.

URL Links
Quick Link to Dedicated Eblast Samples
b. NJ Kids Weekly Newsletter
Photo/Ad horizontal (300px x 250px horizontal)
1-3 Sentences (with call to action)
Contact: Address, Phone Number, Website
URL Link
Quick Link to E-Newsletter Samples
SUBMIT DIGITAL MATERIALS for your campaign ... LINK (upon submission, please email your representative)