If you're looking for a field trip for a student group, you've come to the right place. Please search our directories by categories and location. Flip through the latest ebook for more ideas.
FIELD TRIPS IN and AROUND NJ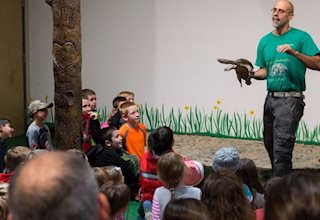 Offer school field trips, homeschooling group events, after-school enrichment programming, school assemblies and scout outings.  Book your Field Trip... more
1 Gold Mine Road Flanders (Roxbury), NJ 07836 (Morris County)
Website
Our summer camp foster relationship building, self discovery, empathy and community involvement.  Our extensive activities and facilities include... more
23 Birch Ridge Road, Hardwick, NJ, 07825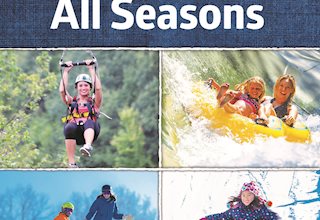 Mountain Creek offers group fun for all seasons.  Offering Skiing, Snowboarding and Tubing as well as the area's largest Waterpark. more
200 Route 94, Vernon NJ, 07462
Website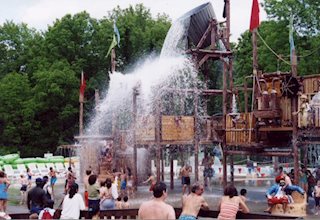 A Teacher designed and built the Land of Make Believe specifically to excite the imagination and make learning fun. A Dairy Farm was transformed into... more
354 Great Meadows Road, Rt. 611, Hope, NJ (Warren) 07844
Website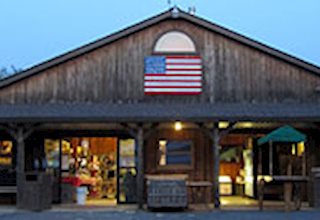 farm, pumpkin picking, strawberry picking, corn maze, gourd picking, indian corn picking, fruit, vegetables, class trips, farm preschool, birthday... more
358 Allen Road, Hackettstown NJ Warren, 07840
(908) 852-9122 - Farm Market; (908) 296-1945 - Tours/Events
Website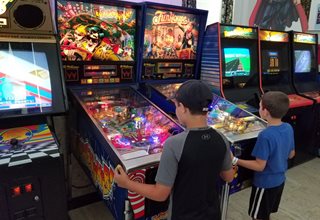 The Vault contains a vast collection of classic video games, pinball machines, and consoles. All ages will be transported into a fun and exciting... more
22 South Street, Morristown, NJ 07960 (Morris County)
Website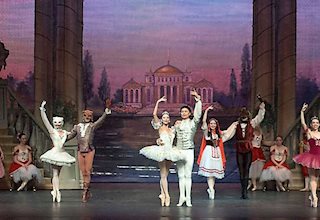 Offers a wide range of programs that entertain, enrich and educate the diverse population of the region and enhance the economic vitality of Northern... more
100 South Street, Morristown NJ, 07960
Website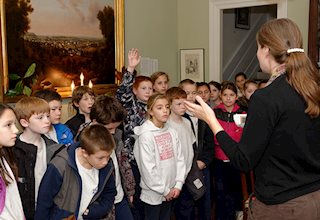 Museum, Gallery Tours, Teaching Garden/Outdoor Classroom, Outreach to Schools, Pre-K-11th Grade, History, Art, and Science more
45 Macculloch Avenue, Morristown, NJ 07960 (Morris County)
Website
NJ Kids Field Trips & Assemblies 2020
What type of Field Trip are you looking for?
Please select the sub-category.