If you're looking for a field trip for a student group, you've come to the right place. Please search our directories by categories and location. Flip through the latest ebook for more ideas.
FIELD TRIPS IN and AROUND NJ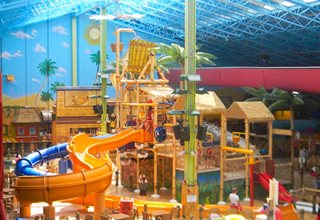 Offers packages for all types of large groups.  Field trips for schools, scouts, sports teams, church groups, synagogue groups, and camps more
535 N. Route 73, West Berlin, NJ 08091
Website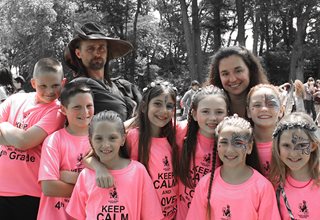 Renaissance Faire at Liberty Lake Camp in Bordentown, NJ, Burlington County.  HISTORY, LITERATURE, AND ARTS CURRICULUMS COME TO LIFE FOR YOUR SCHOOL... more
1195 Florence Columbus Rd, Bordentown, NJ 08505
Website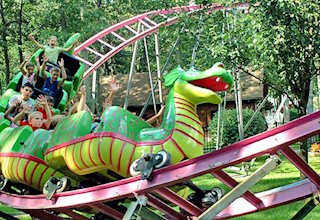 Storybook Land is located just 10 miles west of Atlantic City.  Rides and attractions for kids 1 thru 8 years of age. more
6415 Black Horse Pike, Egg Harbor Township, NJ 08234 (Atlantic County)
(609) 646-0103 ext. 5 for group sales
Website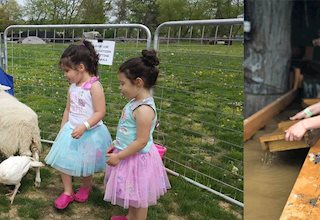 Oasis Family Farm in Mercer County, NJ is a Family Farm in Robbinsville which offers seasonal events, Field Trips, Birthday Parties for all ages,... more
3 Circle Drive, Robbinsville, NJ 08691
Website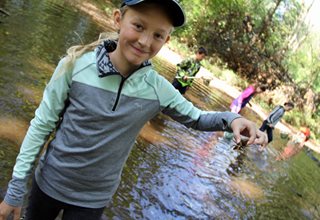 The Watershed Institute in Pennington, NJ in Mercer County, NJ has rolled out new educational curricula — available for immediate use — based on the... more
31 Titus Mill Road, Pennington, NJ 08534
Website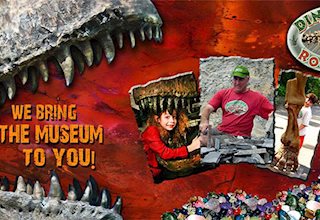 Museum exhibits and interactive school assembly shows, hands on activity. Dinosaur exhibits, Gems Rock Mineral Assembly, Ocean Rock Sea Life... more
New Jersey
Website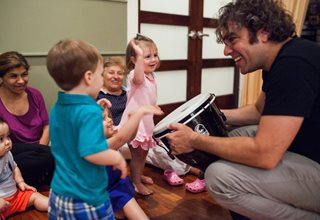 Music classes and programs for your school or after school programs.  Rockness music shows and assemblies for schools. more
New Jersey
Website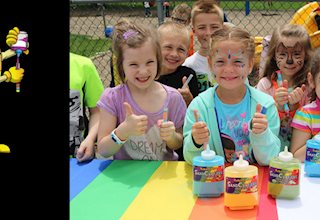 Make your own edible art with sand. SandCrafters comes to you. Fun for school assembly program, fundraiser, birthday party, special event. Hands on... more
NJ
Website
NJ Kids Field Trips & Assemblies 2020
What type of Field Trip are you looking for?
Please select the sub-category.