NJ Kids Contest Skylands Stadium's...
ENTER TO WIN
See Christmas Light Show & Village at Skylands Stadium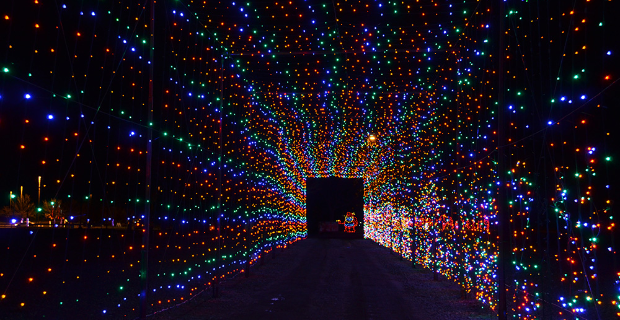 Multiple Winners will be selected
Travel over the river and through the woods to Augusta, New Jersey and celebrate the holidays at Skylands Stadium's Christmas Light Show & Village. Boasting more than two million dazzling lights and fantastic new features, the Christmas Light Show & Village is a must-see holiday destination for the entire family.
Running on select dates and times from November 16-December 30 rain, snow or shine, tickets cost $20 per carload and admission to the village as well as parking are free. Please note the village will be open starting on November 23rd
Please complete contest entry below.
Contest Rules:
You can enter 1x for each contest, but can enter into all contests that are available.
You must fill out a form for each contest that you enter.
Contest winners will be posted online and will be notified by email within 5 days of drawing. You must reply back to confirm that you have received the email notification so that we can mail out the winning document. If you do not respond within a week (or date specified in the email), you forfeit your winning tickets.
For shows dates: All show dates are valid as long as the show has a performance date. The ticket times and dates are set and we cannot accommodate other dates except for what is available at the time the winner is drawn. You may choose to forfeit the tickets, however NJ Kids Media Group is not responsible for replacing forfeited tickets. If you were drawn a winner, and the show is sold out and there are no more dates, we will provide tickets for another show or venue that we have available in our current inventory of tickets. NJ Kids Media Group is not responsible for any tickets that are lost in the mail and cannot issue you replacement tickets.
Mailing address is necessary to mail out your prize.
We will announce the winner's first name, last initial and town.
By entering, you will automatically be registered to receive our e-newsletter; however you need not remain a newsletter subscriber to be eligible.
Please refer to our Privacy Statement regarding use of emails and collected information.