We've found the following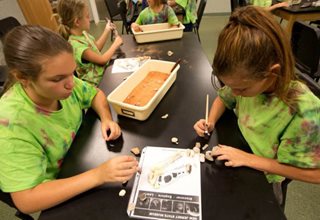 New Jersey State Museum - Field Trips
Field trips at New Jersey State Museum. Home to science, history, fine arts, planetarium and paleo labs. more
205 West State Street, Trenton, NJ 08625
Website
View Profile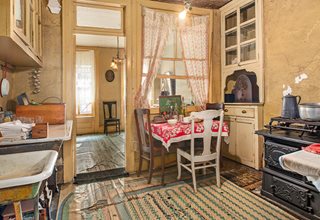 Tenement Museum
Visit the Tenement Museum and discover how tenement families in the 19th and 20th centuries lived on New York's vibrant Lower East Side. more
103 Orchard Street, New York, NJ 10002
Website
View Profile
Madame Tussauds New York
234 West 42nd Street, NY, 10036
866-841-3505
Sterling Hill Mine Tour & Museum
30 Plant Street, Ogdensburg, NJ 07439 (Sussex County)
973-209-7212
Statue Cruises
1 Audrey Zapp Drive, Jersey City NJ Hudson, 07305
877-523-9849
Houdini Tour & Magic Show
1433 N. Main Avenue, Scranton PA, 18508
570.342.5555, 570.383.1821
Ripley's Believe It or Not!
234 w. 42nd st., New York, NY
212-398-3133
Wall Street Walking Tours
14 Wall Street, 20th Floor, New York, NY 10005
212-666-0175
Thomas Edison Center at Menlo Park
37 Christie Street, Edison, NJ, United States
732-549-3299
One Liberty Observation Deck
1650 Market Street, Suite 5700 Philadelphia, PA 19103
(215) 561-DECK (3325)
National LIberty Museum
321 Chestnut Street, Philadelphia, PA 19106
215-925-2800
What type of Field Trip are you looking for?
Please select the sub-category.
Choose your location
Choose your location to see Field Trips in your neighborhood