We've found the following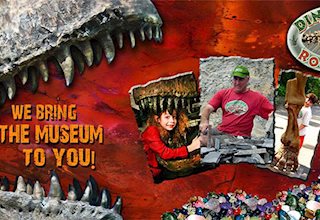 Dinosaurs Rock, Gems Rock & Oceans Rock School Assemblies
Museum exhibits and interactive school assembly shows, hands on activity. Dinosaur exhibits, Gems Rock Mineral Assembly, Ocean Rock Sea Life... more
New Jersey
Website
View Profile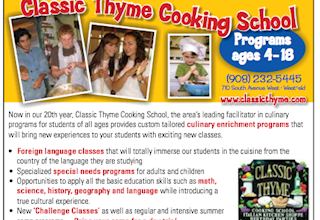 Classic Thyme Cooking School
Classic Thyme is a COOKING SCHOOL located in Westfield, NJ in Union County.  We offer culinary programs for all ages. Cooking Classes, Kids Birthday... more
710 South Avenue West, Westfield NJ, 07090
Website
View Profile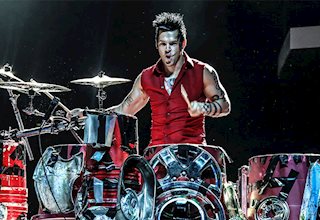 New Jersey Performing Arts Center - School Performance and Assemblies
One of the largest arts education providers.  You'll experience the joy of jazz, dance, acting, musical theater, film and hip hop taught by inspiring... more
1 Center St., Newark NJ, 07102
Website
View Profile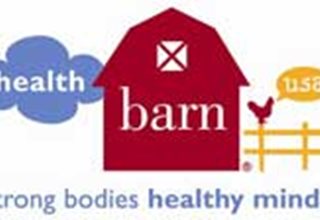 HealthBarn USA Summer Camp
HealthBarn USA has summer camps, seasonal classes, after school programs, and Field Trips. more
1057 Hillcrest Rd, Ridgewood, NJ 07450
Website
View Profile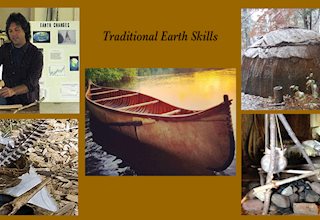 Traditional Earth Skills
Traditional Earth Skills offers a variety of Wilderness Skills Workshops for educational trips, school assemblies, and entertaining. Wigwam, Lenape... more
Throughout New Jersey
Website
View Profile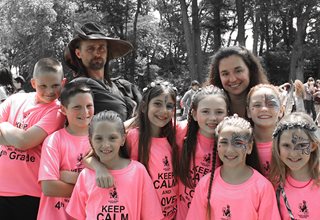 Renaissance Faire School Days in Bordentown, NJ
Renaissance Faire at Liberty Lake Camp in Bordentown, NJ, Burlington County.  HISTORY, LITERATURE, AND ARTS CURRICULUMS COME TO LIFE FOR YOUR SCHOOL... more
1195 Florence Columbus Rd, Bordentown, NJ 08505
Website
View Profile
Montclair Art Museum
3 South Mountain Avenue, Montclair NJ, 07042
973-259-5136
Penn Museum (University of Pennsylvania Museum of Archaeology and Anthropology)
3260 South St, Philadelphia, PA 19104
215-746-6774
Young Audiences New Jersey & Eastern Pennsylvania
200 Forrestal Road, Princeton NJ Mercer, 08540
609-243-9000
Wall Street Walking Tours
14 Wall Street, 20th Floor, New York, NY 10005
212-666-0175
Rizzo's Wildlife World - Field Trip
1 Gold Mine Road Flanders (Roxbury), NJ 07836 (Morris County)
973-586-0444
Circus Place Field Trip
6 Jill Court Hillsborough, NJ 08844 (Somerset County)
908-829-3784 office; 732-670-8850 cell
What's Out There... a Planetarium Experience
All NJ
908-347-5185
Mad Science of West New Jersey
1580 Reed Road, Pennington, NJ 08534 Covering Gloucester, Camden, Burlington, Mercer, Ocean, Monmouth, Middlesex, Hunterdon, Somerset, Warren, Bucks, Montgomery and Philadelphia Counties.
609-737-0313
Science Explorers
Throughout NJ
877-870-9517
Macculloch Hall Historical Museum
45 Macculloch Avenue, Morristown, NJ 07960 (Morris County)
973-538-2404
Wear The Cape
Throughout NJ and the Tri-State Area
Bricks 4 Kidz - In-School Field Trips and Assemblies
Red Bank, Jersey Shore NJ (Monmouth County)
(917) 570-4914
Rockness Music
New Jersey
732-205-1971
Snapology STEAM Discovery Center of Monmouth County
980 Shrewsbury Avenue, Tinton Falls, NJ 07724
732-965-SNAP
What type of Field Trip are you looking for?
Please select the sub-category.
Choose your location
Choose your location to see Field Trips in your neighborhood