The Diary of Anne Frank at The Theatre at Raritan Valley Community College (RVCCArts)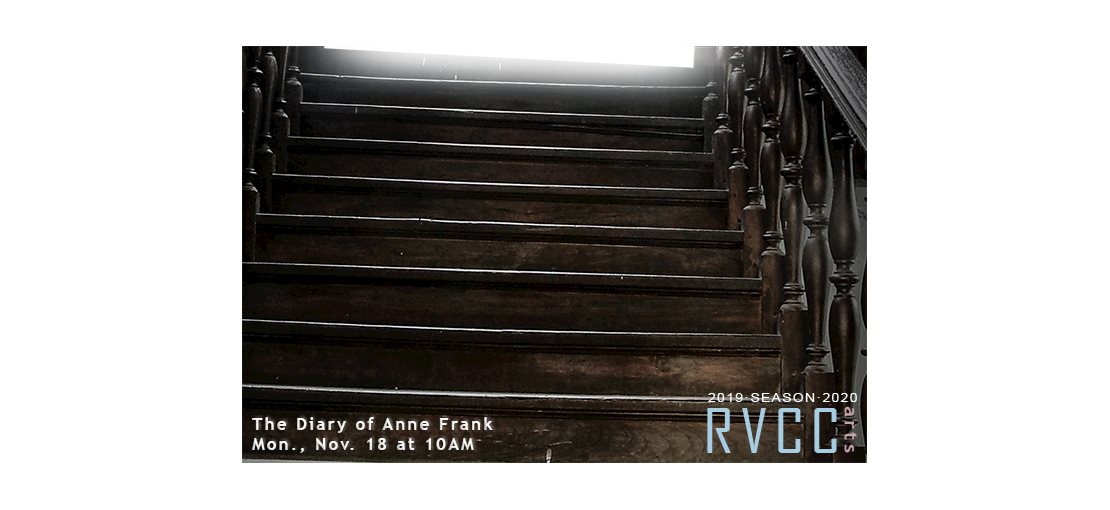 Monday, November 18 at 10AM
In 1941 Amsterdam, thirteen-year-old Anne Frank and her family hide in a concealed storage attic to escape the Nazis. Over the next two years, with the fear of discovery ever present, Anne finds solace writing in her diary, capturing the lives of the secret annex's eight inhabitants—from the horrors of war to the excitement of first love—with astonishing wit, determination and idealism. As vital today as when it was first written, the National Players bring Anne's story to the stage in the hope of inspiring the next generation to stand up for justice.