Kids Club at Monmouth Park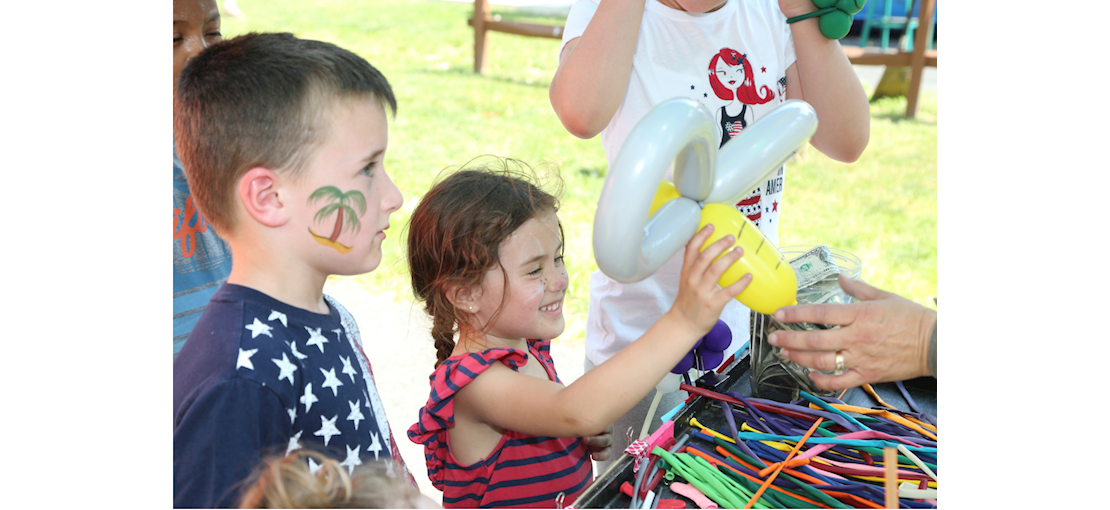 Monmouth Park will host three Kids Club days on Sunday, June 30; Sunday, July 28; and Sunday, August 11.
The Kids' Club will meet in the Breeders' Cup Garden (near Walking Ring on Clubhouse side) from 12pm – 2pm. Kids will be decorating a special item!
Please call 908-216-3785 to reserve your space as the activities are limited to 30 children!