People-Power Day: Using Old Fashioned Tools!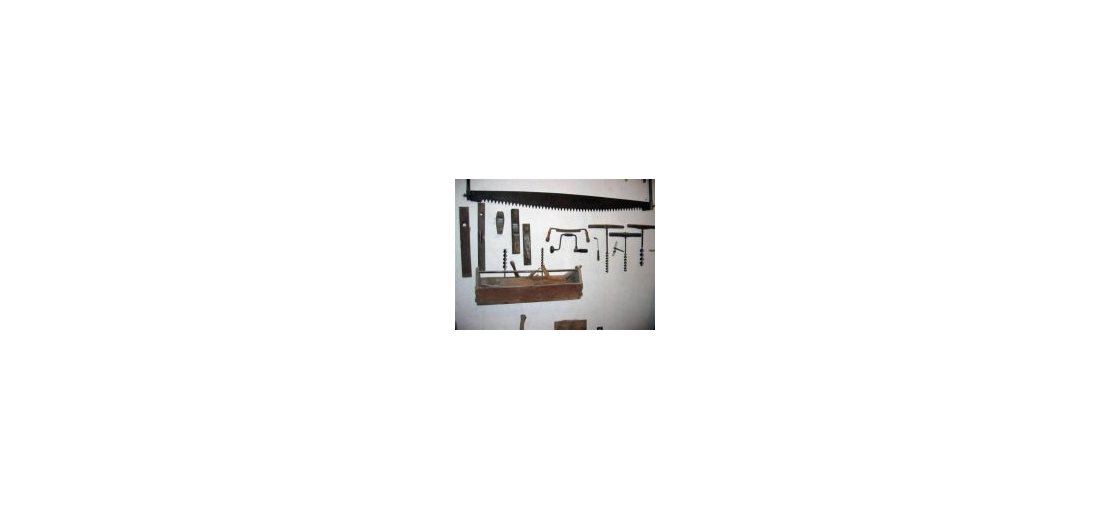 Tour Cooper Gristmill and watch demonstrations of tools powered by hands and feet. See a foot-powered scroll saw, one-and two-man saws, angular boring machine, stone jack, treadle sewing machines, and hand drills. Try some tools yourself.
Admission: (Suggested Donation for Mill Tours)
$3 Adults, $2 Senior Citizens, $1 Children 4-6, FREE for children under age 4
Friends of Fosterfields and Cooper Gristmill members - FREE with valid membership card.Discounted fees for special events.
For additional information, please call 908-879-5463.