Come To Rizzos Wildlife World in Roxbury, NJ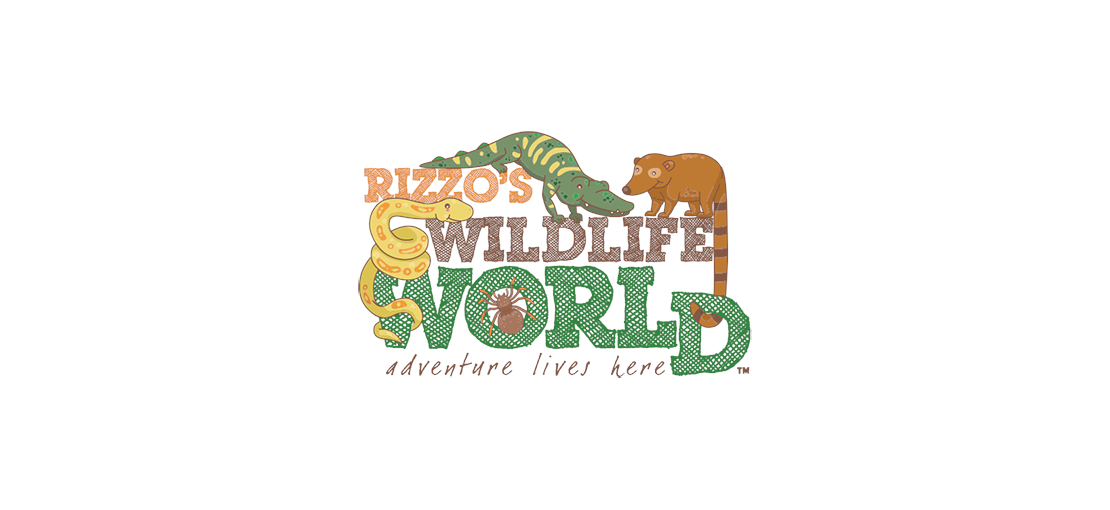 Rizzo's Wildlife World is a one-of-a-kind destination that promises to delight all ages! We are passionate and knowledgeable about animals and have more than 100 of them lovingly cared for in our beautiful 4700 sq ft indoor facility. Our presentations are the perfect balance of education and humor, showcasing the fun and fascinating facts of the animals that we love.
General admission is $10 per person; children 24 months and younger are free.
You can come any day of the week! Please call the center to confirm open times.
We are located borderline of Roxbury and Flanders! CALL FOR DIRECTIONS!