New Jersey Home Show at NJ Convention Center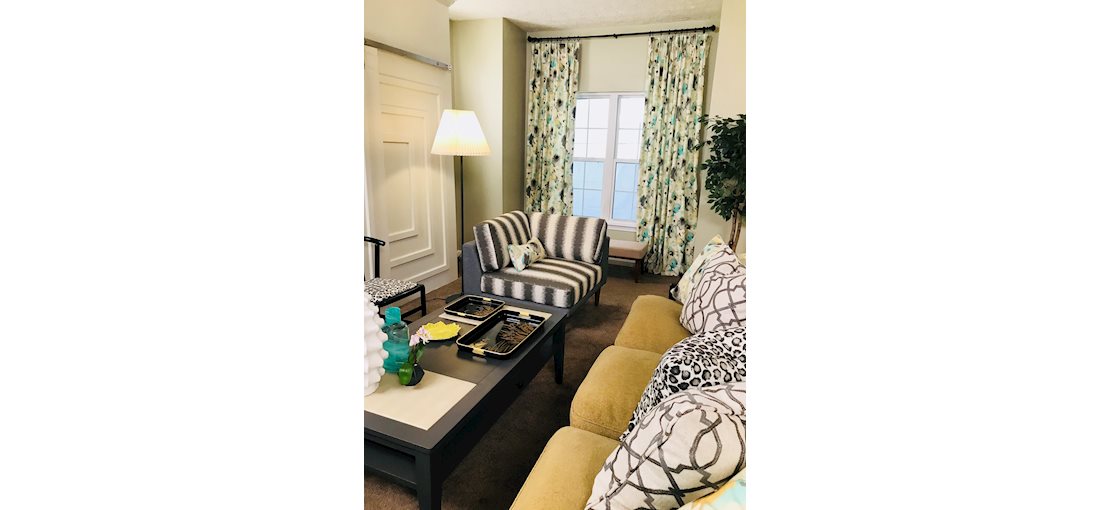 Some kids love to help Mom and Dad with DIY projects so the New Jersey Home Show at the New JerseyConvention Center in Edison on February 22-24 is right up their alley. There will be a few other features of interest: A craft area designed for them--the Creativity Kid's Zone--and painting classes.
They'll discover fascinating finds among exhibitors. At David Hyde's Well-Sweep Herb Farm's booth, the Port Murray NJ garden expert will show them a Sensitive Plant that will close when they touch it.
Website: Visit https://www.newjerseyhomeshow.com
Where: New JerseyConvention Center, 97 Sunfield Avenue, Edison, NJ08837
Hours: Friday Feb. 22, 3 p.m. - 8 p.m.; Saturday Feb. 23, 10 a.m. - 7 p.m.;
Sunday, Feb. 24, 10 a.m. - 5 p.m.
Tickets: $10 for everyone 16 and older. Children under 16 free.