Fresh Perspectives at Morris Museum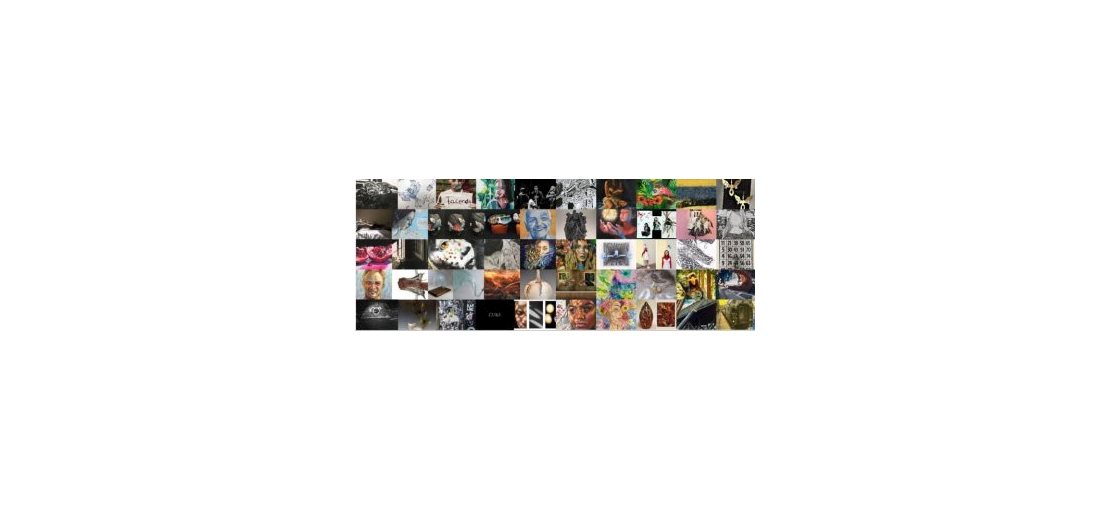 Now in its 30th year, the Morris Museum is proud to display the superb work of photography, painting, drawing, sculpture, and video by New Jersey's most talented young artists.
Museum Hours: Tuesday - Saturday 11:00AM to 5:00PM and Sunday 12:00PM to 5:00PM. 2nd and 3rd Thursday 11:00AM to 8:00PM. The Museum is closed on Mondays.