Forcellati Bros. Inc... 8th Annual Holiday Kids' Weekend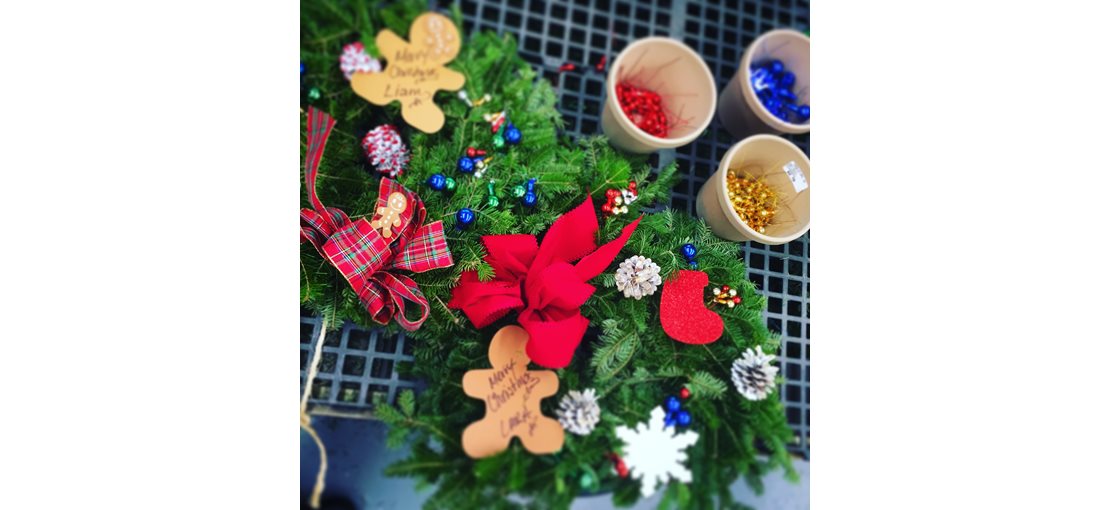 All are invited to join us for what has become a holiday tradition. Enjoy a bit of cheer and help us support the fight against childhood cancer.
Kids can decorate a fresh wreath, enjoy making a holiday craft, refreshments and more. 16.99 (per child) includes all the trimmings & treats. Plus, $1 from every wreath decorated will be donated to the Alex Lemonade Stand Foundation.
• Visit our stable of friendly animals or enjoy a pony ride ($2 fee).
• Stop by our Alex Lemonade Stand for a hot chocolate and lemonade, of course... and fresh baked holiday treats! Donations accepted. Visit alexslemonade.org/mypage/1581647 for details and make a donation today.
• Find the garden center filled with fresh cut Christmas trees, wreathes, poinsettias and holiday trim.
We look forward to having you join us for a weekend of fun!!