Pinkalicious Reading and Beading at Just Bead Yourself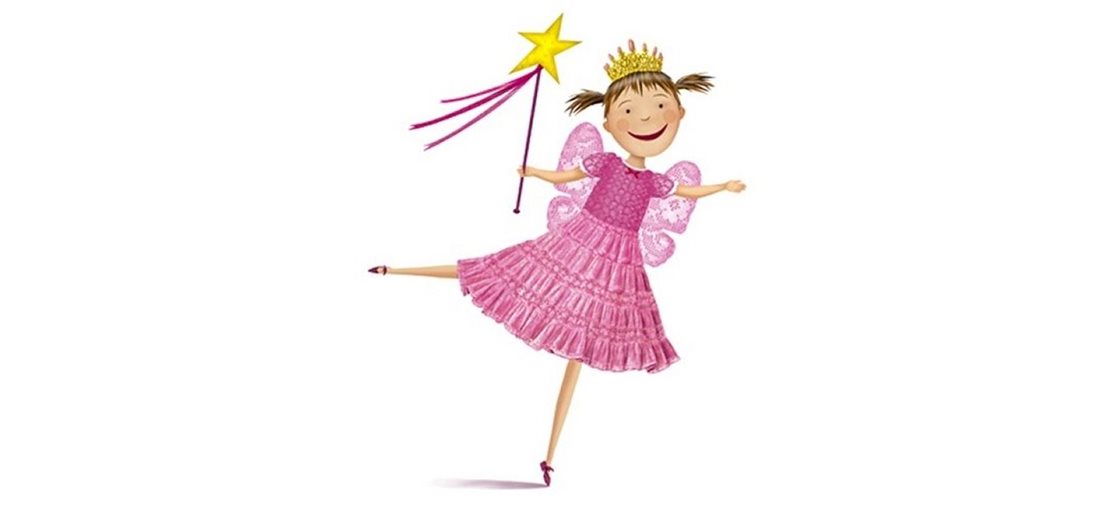 Storytime Reading:
We will read "Pinkalicious" by Victoria Kann.
Beading Project:
Child creates pink bracelet or a pink beaded bookmark. Mom or caregiver creates their own pink earrings too!
Fee: $20 for Mom & child!
Call 908-232-3411 to register or request a new date!