Afternoon Tea With my Doll at Just Bead Yourself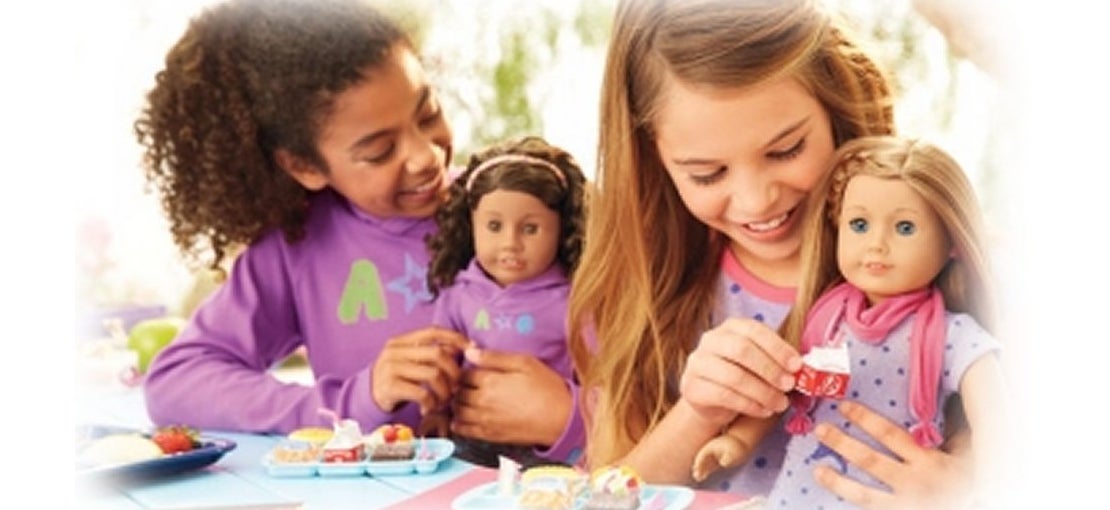 Bring your favorite doll as your guest to Afternoon Tea.
You will enjoy Tea & Cookies and create matching
Jewelry for both you and your doll!

- Pink Lemonade & Cookies
- Helpful Bead Specialists will help you
design a necklace
for you and a matching necklace for your doll!

(recommended for age 5 - 11)
Call to Reserve YOUR Spot! 908-232-3411