Open Cockpit Weekends at The Aviation Hall of Fame of New Jersey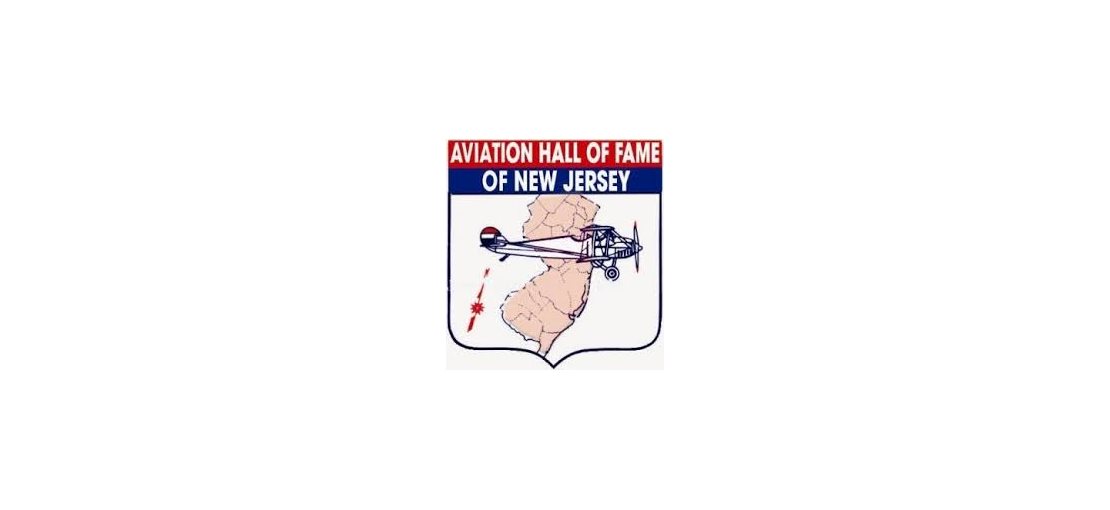 Fully open cockpits includes a very rare Lockheed Bushmaster, a Convair 880 circa 1958, a M*A*S*H Bell helicopter, a Walter Aircraft Rescue & Fire Fighting Truck.

Visit us and sit in as a pilot and get the feel of flying! Additionally, the world's only surviving Martin 202 Cockpit has been refurbished and is now open for visitors to sit in. This aircraft was operated by TWA beginning in 1950.