Creative Play at the Newark Museum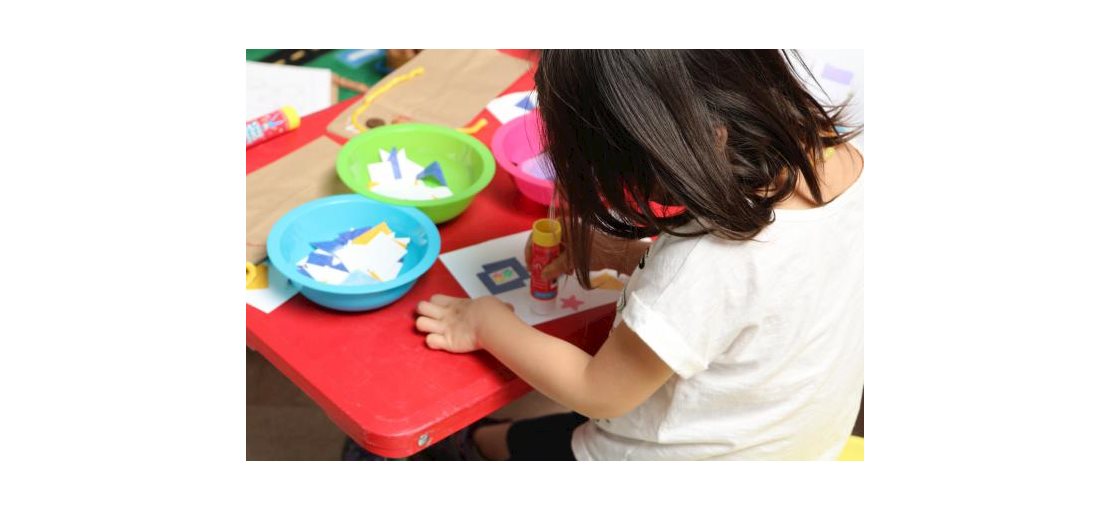 Three- to five-year-olds and their caretakers enjoy a special time before the Museum opens to the public. Explore the Museum's art and science collections through storytelling, song, playful activities and an art-making project. Themes vary each month.
February's theme is Community. Be a rainbow in someone else's cloud. -- Maya Angelou
Come and discover the different facets of our community! From community helpers to our neighbors and families and to the beauty that surrounds us as we grow.