65th Annual Model Train Show at the Garden State Model Railway Club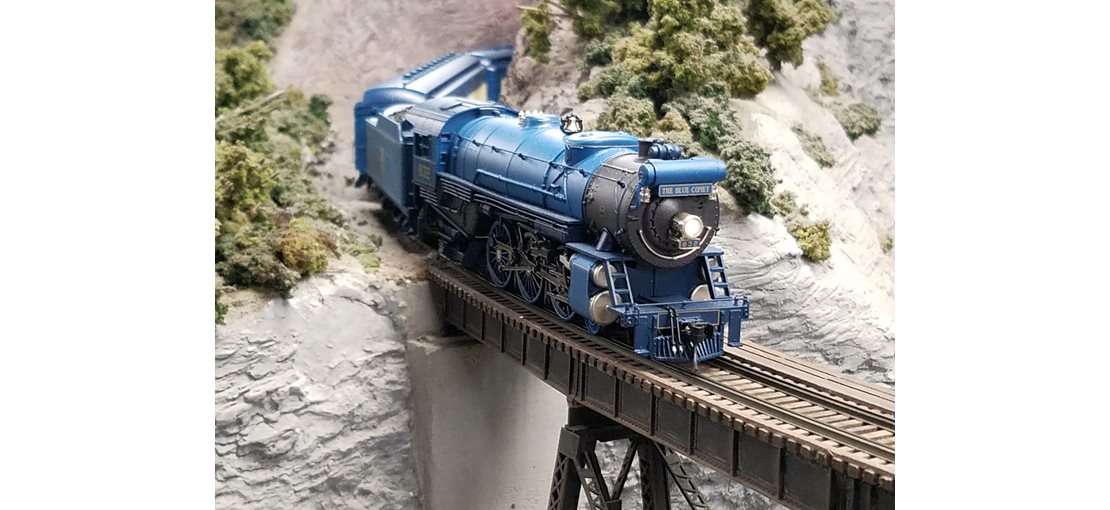 The Garden State Model Railway Club will open its doors once again for our Annual Holiday Model Train Show, now in its 65th year! We will be running steam and diesel trains of all kinds on our 1200 square foot HO scale layout, including Thomas the Tank Engine and his friends. We will also have our second railroad room open which features our new railroad currently under construction, a children's railroad where kids can try their hand at running trains, and for sale items to complete your collection at home.
The show will operate from 12PM-5PM on the following dates: November 24-26, December 2-3 (Santa Claus will visit on these days only!), January 6-7, and January 13-14. Admission is $8, and kids 10 and under can come in free of charge!