East Coast USA Christmas Spectacular!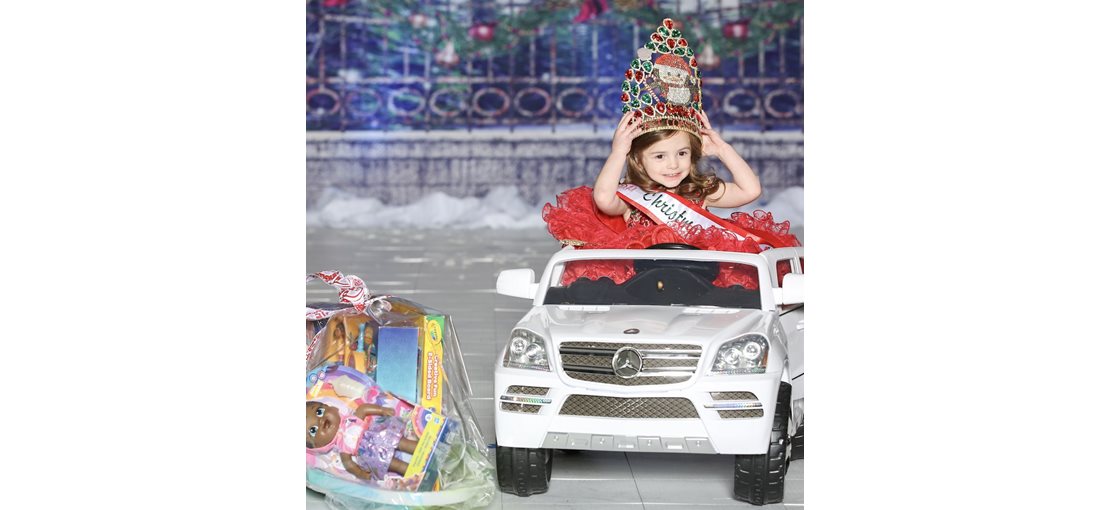 Join us for the most magical event of the year, the 14th Annual East Coast USA Christmas Spectacular pageant! Immerse yourself in the magic of the holiday season as we transform the Hanover Marriott's ballroom into a magical Winter Wonderland full of gifts and prizes! Also, Santa Claus will be making a stop at our event again this year and you just never know when a "snow storm" might hit the stage! This two-day event will be held on Saturday, November 26, 2022 and Sunday, November 27, 2022!
East Coast USA hosts all natural pageants for babies, toddlers, ladies, and boys! We believe that confidence grows onstage and beauty comes from within. Every single contestant who steps on the stage will take home a large custom rhinestone crown, and amazing prizes just for trying their best on the runway! A $245 ALL IN Package includes all events, and a professional photo with Santa and Mrs. Claus!