Acting Master Class with Marianne Rendón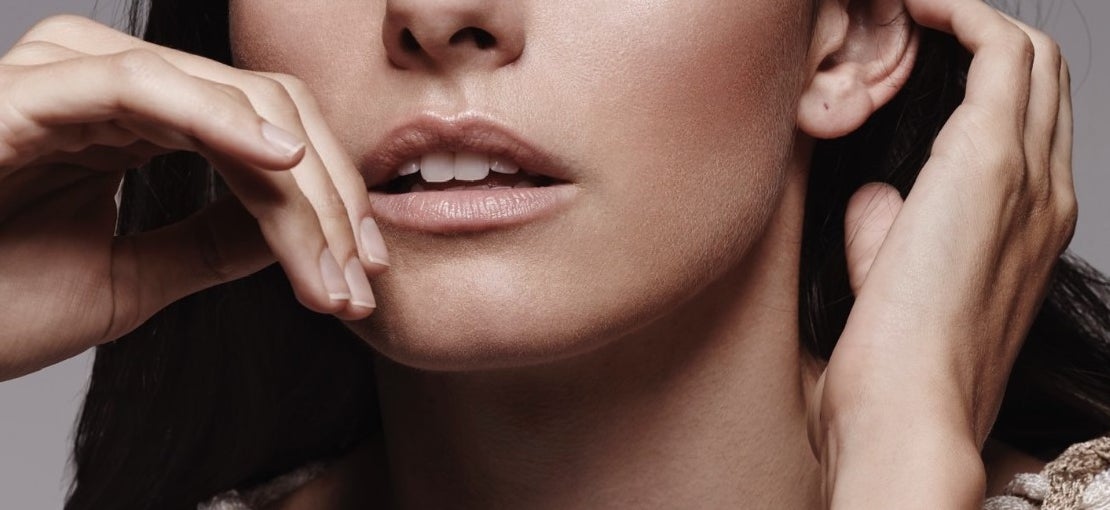 Join us for an acting master class on Wednesday, June 29 at 2 pm at Wharton's Performing Arts School, located directly across from the Berkeley Heights YMCA. Performing Arts School acting students will work with acclaimed actress Marianne Rendón. The master class is free and open to the public. For more information, call (908) 790-0700.
Go to https://bit.ly/3uXlWlc to register for the class.