Discovery Weekends! at Reeves-Reed Arboretum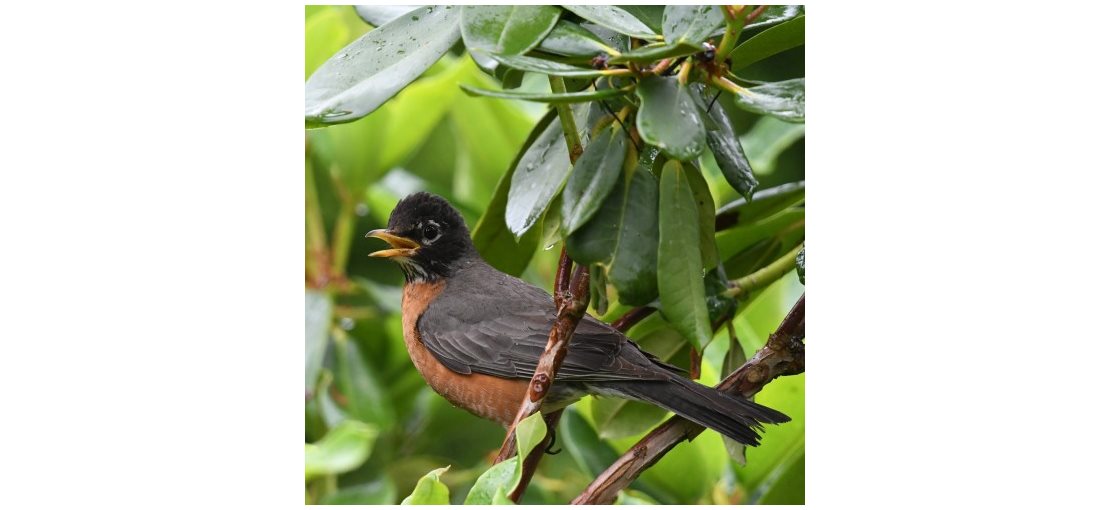 Discovery Weekends return! For families with children 3 and up, come explore the Arboretum when the gardens and grounds are alive with the sights and sounds of spring.
Drop by the Stackhouse Education Center on Saturdays and Sundays anytime between 9am-3pm for this self-guided program for families and children 3 and older. Borrow a magnifying glass (please remember to return it once you're done), grab an interactive activity guide, and head out to see what wonders big and small await. There may be a surprise or two, a clue to follow, a mystery to solve, a chance to create, and always an engaging nature activity. Each week is a new discovery!
This program is free to our visitors; however, please consider making a donation of any size to help support the many valuable educational programs offered at the Arboretum.