Community Day: Celebrating MLK Jr.-Newark Museum of Art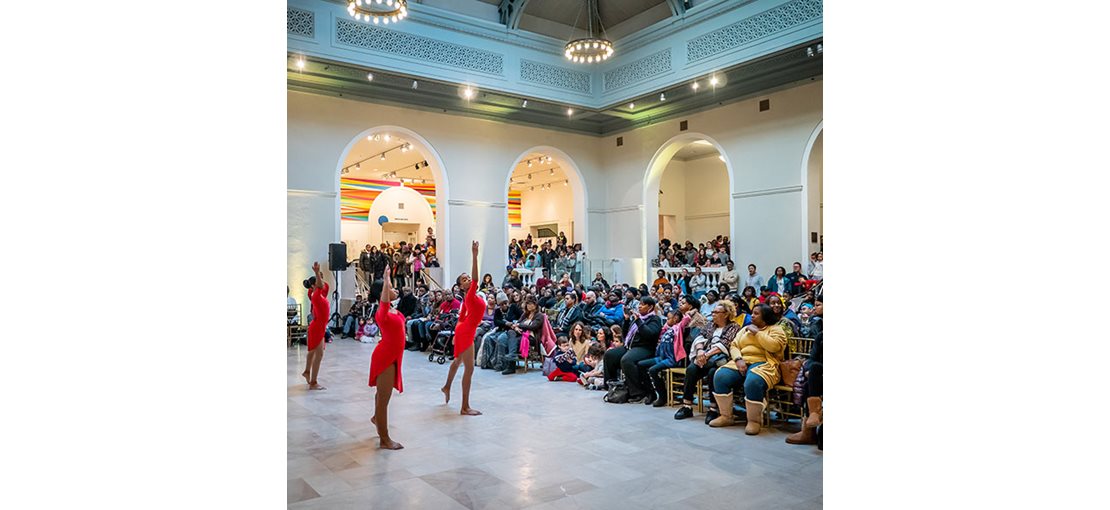 Let's honor Martin Luther King, Jr. with an afternoon of performances, tours, and activities that will bring to the forefront those who have worked behind the scenes to create unity and equality. Make your own dream mobile, stop by our photo booth, or try your hand at some trivia. Bring the entire family and join in for a day of remembering those who have fought for freedom and civil rights.
Snacks & light refreshments will be provided by Eclectic Catering.