Creative Play-Newark Museum of Art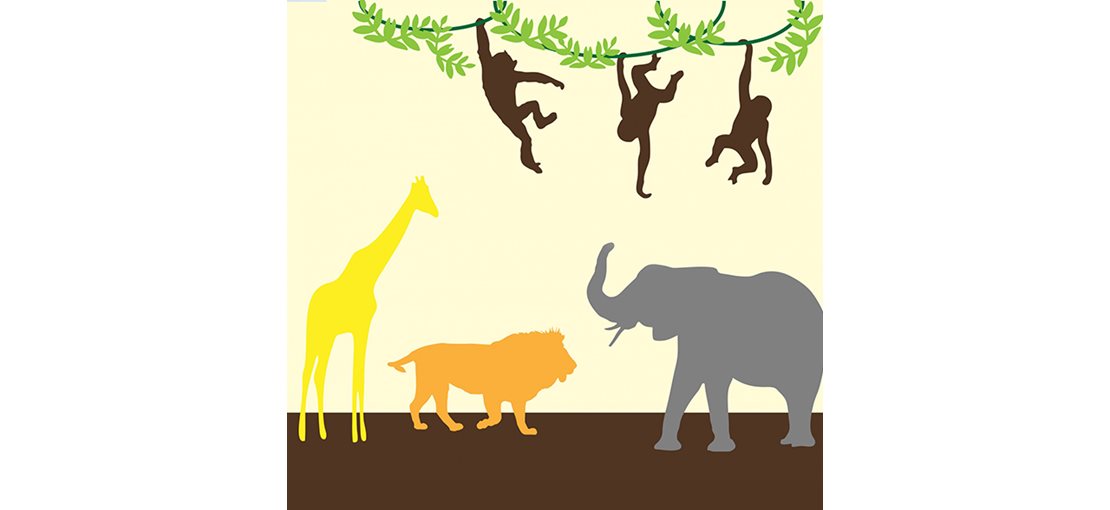 Explore the Museum's art and science collections through storytelling, song, playful activities, and an art-making project. Great program for parents and caregivers with 3- to 5-year-olds.
Discover the many different species in the jungle as well as in our surrounding community. Immerse yourself in our interactive Endangered! exhibition and be inspired to make your very own owl!
Starts at 10:15AM