Homeschool Program: Aquatic Habitats at The Watershed Institute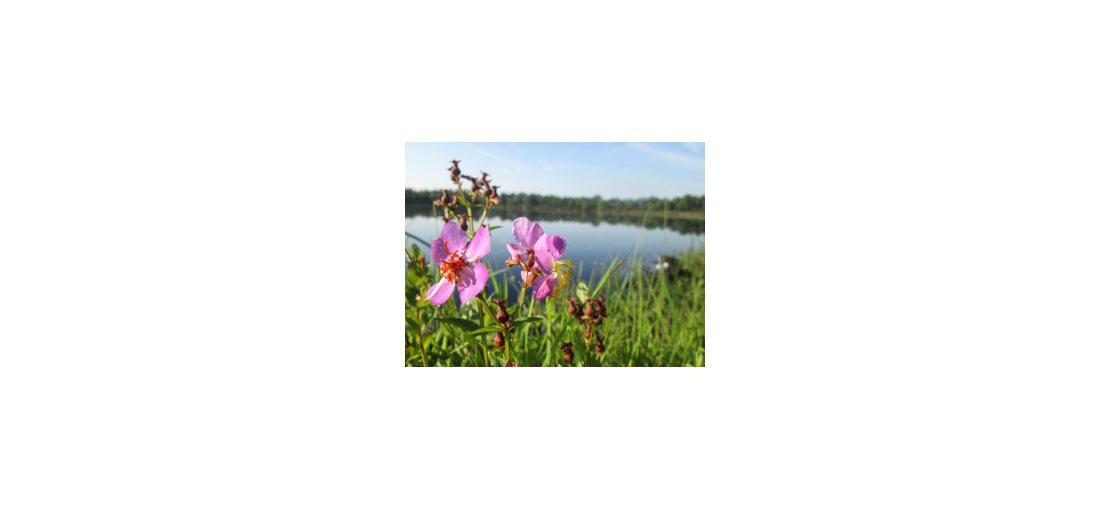 Join us to learn about watersheds, streams and rivers. We will explore the Stony Brook and learn the importance of streams in the ecosystem and monitor stream health with a series of tests and activities.
Watershed Educator, Vicky Allen will teach participants outside in the living laboratory of our 950-acre Watershed Reserve. Each class will offer hands-on activities, a hike, and take-home activities to reinforce the topics covered in the class. Participants should come prepared to learn, engage, and have fun! Students may be grouped together by ages 6-9 and ages 10-12 for age appropriate explorations of the material.
Ages 6 -12. In-person program. Dress for the weather of the day. Masks and social distancing encouraged. Adults do not attend class, but are required to stay on the property during the program. Discount available for members.
Further reading about our policies for in-person programs: https://thewatershed.org/in-person-program-policies/
Register for single classes or for all 8 sessions. Full Semester discount available to those who register for all 8 sessions. Use the discount code FULLSEMESTER when you register and pay for the full semester all at once.