Celebrate Fall Day Camp (K-1st grade)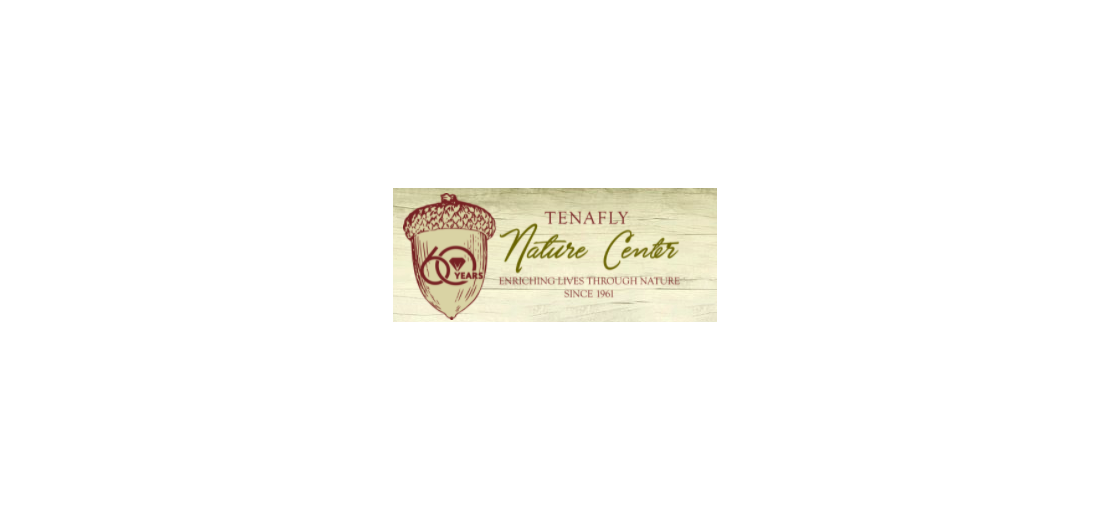 When school is out, Pre-K, K & 1st grade kids can keep learning and have fun too! Children will explore TNC woods and trails, make crafts, share stories and play games while learning about the environment.
Autumn-themed activities may include visits with live animals and hiking through the leaves. Sign up early. Don't let your child miss out on fun, hands-on nature experiences, outdoor discovery, and the change to explore our native hardwood forest and pond ecosystems.
Camp will be 100% outdoors. All campers and staff must wear a face mask. Minimum age 4. Children must be bathroom independent-staff do not go into the restroom with campers.