Autumn Knee-high Naturalists Butterflies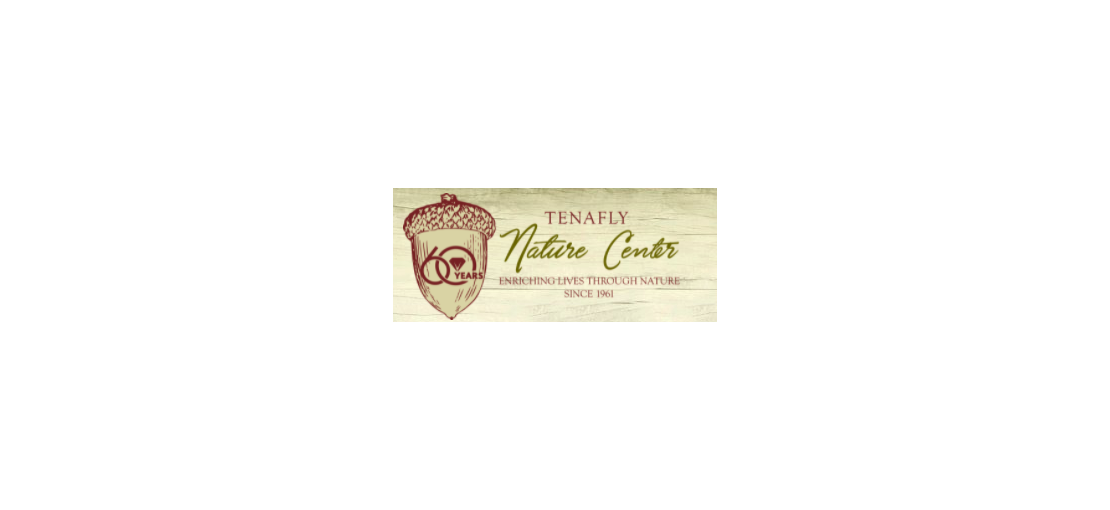 Young children,
3-5
year olds, with an adult,
will explore
the natural world through a series of topics lead by a Tenafly Nature Center Environmental Educator. Each week has a different focus emphasizing working together through discovery stations, stories and journeys outside.
Ten week series meets on Mondays at 10:30am. Butterfly group for 3-5 year olds.