Nature Ecologist:Tuesday Sessions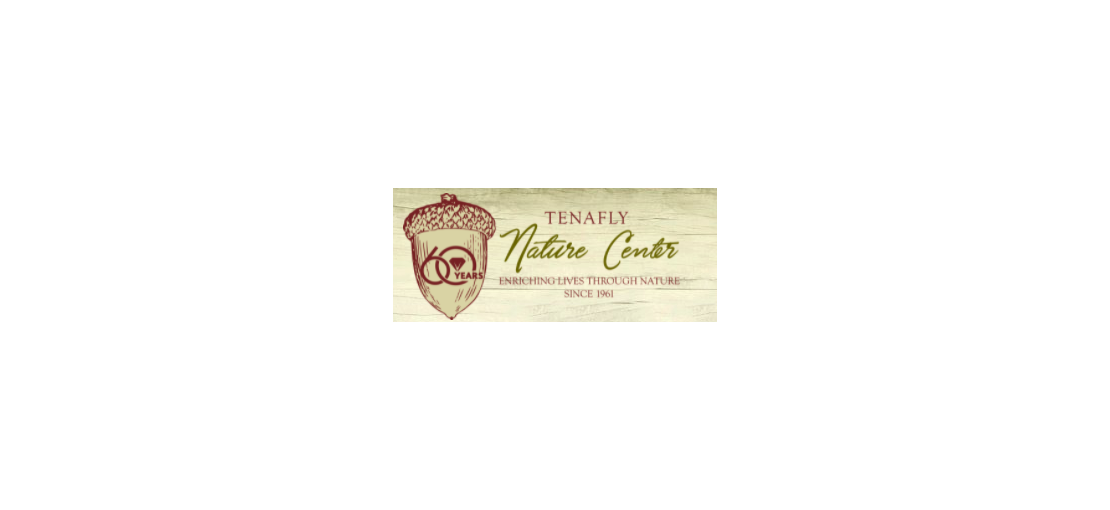 Delve into ecosystems and assess the diversity, and behavior of the different organisms within them. Student ecologists will explore our amazing planet in depth through investigation of artifacts, playing games and hands-on activities. Sessions may feature hikes, hands-on activities, games, experiments, artifacts and LIVE animal encounters.
Daily and series options available!!