Levittown Carnival at Levittown Carnival Grounds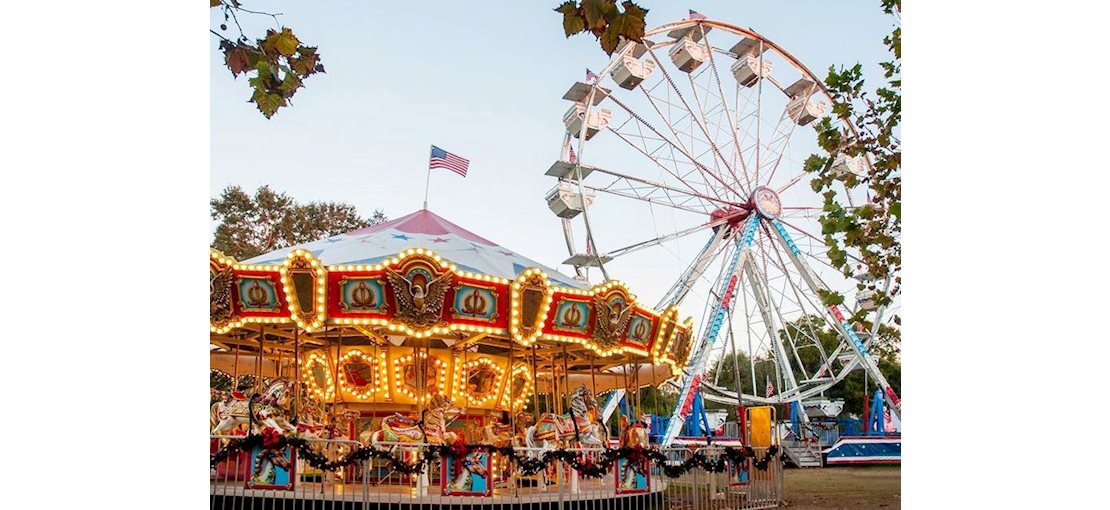 Experience the sights, sounds and aromas of the electrifying midway with LED-enhanced rides, games, and deep-fried treats, sweets and other classic carnival eats. Parking and admission are free. Visit Levittown Carnival for coupon savings on rides and food.
Midway hours: 5-10 pm Wednesday - Thursday, 5-11 pm Friday, noon-11 pm Saturday, noon-10 pm Sunday. No unaccompanied minors. Please check the website for event updates before attending. For more information, call 866-666-3247.