What People Wore Historical Fashion Show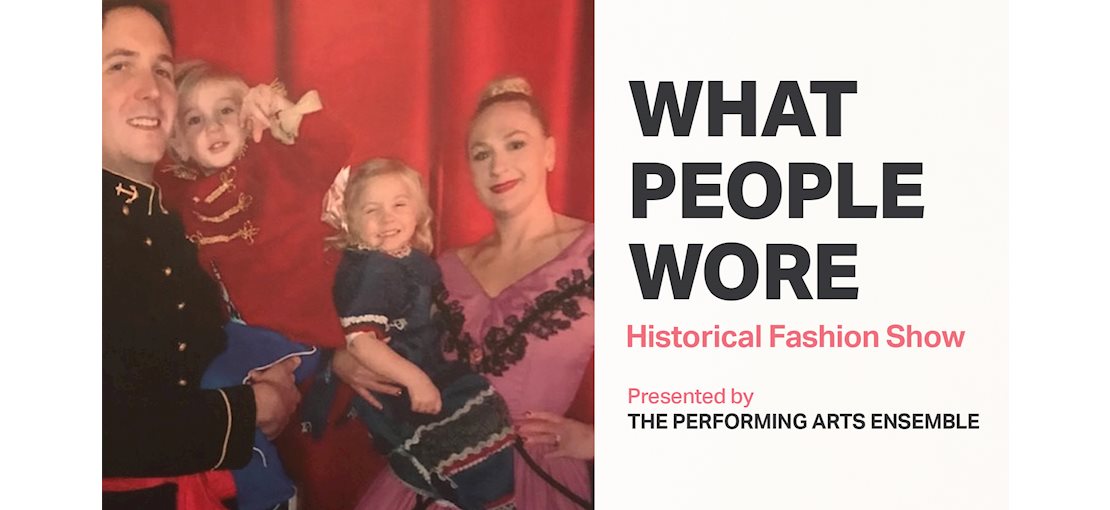 The Performing Arts Ensemble (PAE) will present WHAT PEOPLE WORE, a one-hour historical fashion show with entertainment for the whole family featuring clothing from the 1500s to 1980s with dances from each time period.
Bring your lawn chair and enjoy this show on the outdoor MAC Summer Stage. In the event of inclement weather, the performances will be brought indoors.
FOR KIDS: If you have a doll in a historical costume, you are invited to show it!
PERFORMANCES:
SUNDAY, JULY 25 AT 2 PM
SUNDAY, AUGUST 1ST AT 7 PM
Call to reserve FREE tickets: 732-614-5426
Full Info: https://middletownarts.org/what-people-wore/