Camp Sacajawea Open House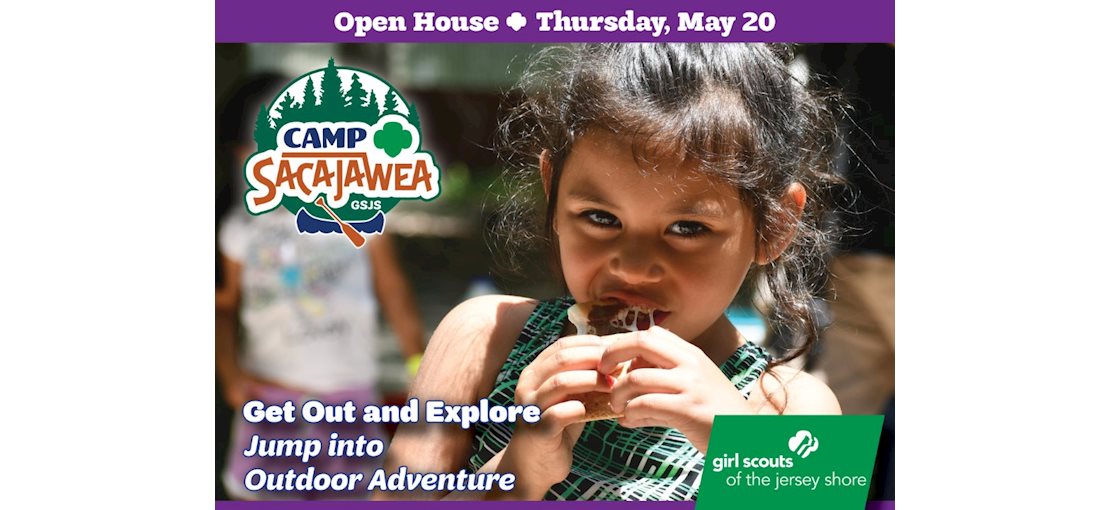 It won't be long until school ends and summer vacation begins! Drop-in and visit Camp Sacajawea's open house between 5:00 p.m. and 7:00 p.m. on Thursday, May 20. 🌅 Get a sneak peek at activities girls will be enjoying all summer long and save up to $90 on a fun-filled summer. 💚 Discover the Girl Scout Camp Difference!
Not a Girl Scout? No problem. All girls are welcome to attend Girl Scout camp but must sign up for a Girl Scout membership when they register. While camp is girl-focused and girl-led, brothers of campers (ages 3-12) are also welcome to attend.
For more information about Camp Sacajawea, visit GSFun.org/Camp or call (800) 785-2090.