Parsippany Food Truck Festival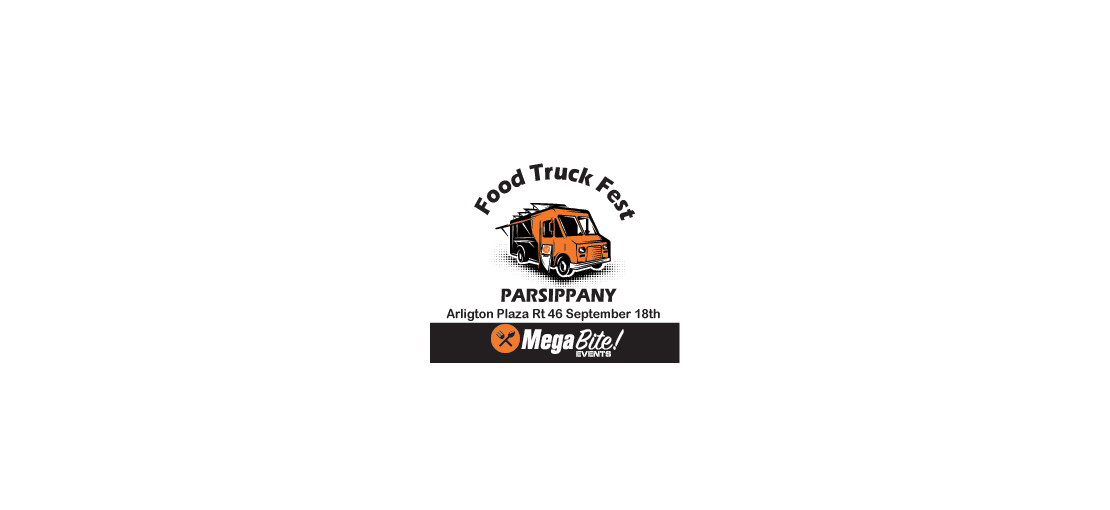 The Party is coming to Parsippany!
The Food trucks are coming to Parsippany to help support the local fire and rescue squad. Help us support those who are there for us!
Food Trucks (Subject to Change):
Hadez Food Truck, Empanada Guy, Eat My Balls, Mexi Boys, Arctic Dog, Cas Pierogi, Amanda Banana, Cat Like Reflexes, Angry Archies, Chank and Go Pizza Cones, Thai Food Addict, Cup Cake Carnival, Twisted Steaks, The Wicked Waffle, Jersey Curbside Eats, Pita Bowl, NYC Mac and Cheese, Jersey Curbside Eats, JerZey Girl Pickles, Nothin Bunt Cakes
Beer:
A mix of local NJ craft beers, wine and hard Seltzers
Games and Entertainment:
Bury the Hatchet Hatchet Toss, Boardwalk Style games, face painters for the kids and more!
Music:
Naughty Humphrey, Grand Theft Audio
$8 for adults and $5 for children 4-16 at the door, $6 for adults and $4 for children in advance. Children under 3 always free!